Spring Cleaning: How to Do It in 48 Hours
Here's how to organize, declutter and clean your house and your tech this weekend, just in time for spring. 

No one actually looks forward to cleaning, but something about blooming flowers and bright, sunny days makes you want to air out the whole house and start anew. Whether deep cleaning or simple organizing tasks are on your to-do list, these tips will make any spring cleaning chore easier. We promise, you'll still be able to enjoy your weekend, too.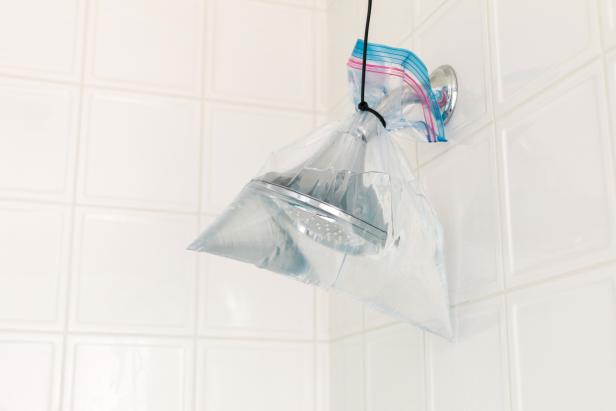 Renew Shower Fixtures
Mineral deposits and calcium build up can cause your shower head to clog up and look spotty. Go the extra mile and submerge them in a plastic bag filled with warm white vinegar. Just be sure to fill the bag so that the fixture is completely submerged, then secure the bag with a zip tie or extra strong
Flynnside Out Productions
Don't use time as an excuse to escape cleaning tasks. Surely you can dedicate one hour to some deep cleaning. Start by cleaning items that need to "soak" and complete the rest of these tasks in the meantime.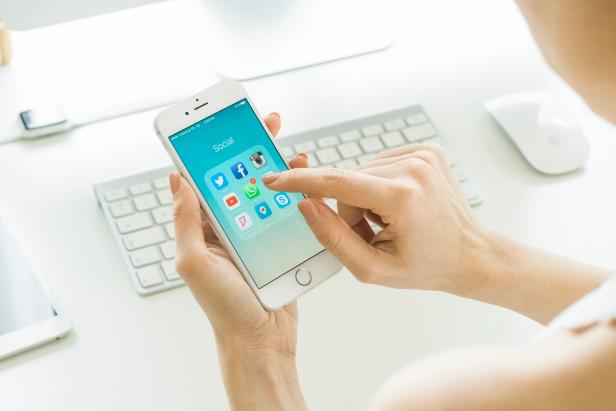 Tips to Declutter Your Phone or Tablet
Organize your apps into specific folders to easily locate them.
©iStockphoto.com/bombuscreative
Don't forget about your phone. Yes, even our mobile devices need to be "decluttered." Clear your device's storage of unwanted data hogs, like caches and browser history. Delete apps you haven't used in months. Streamline your photos or take advantage of cloud storage services. After that, maybe give it a good wipe down, too.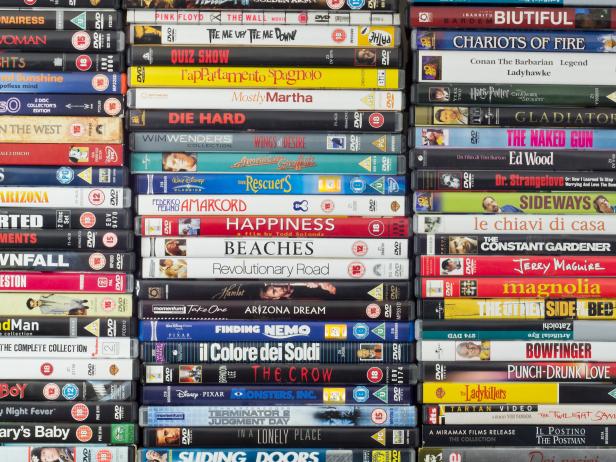 157735299
Durham, England - July 25, 2012: many DVDs, Region 1 and 2, from the British, American and Italian market, are stacked in four columns, in their boxes. They contain movies from French, Italian, American, British, German, Romanian cinema and the titles include: The Color of Money, Beaches, Ice Age, Downfall, Fargo, Inception.
Marco Rosario Venturini Autie
In order to clean and organize your space, you have to get rid of the clutter, first. Go through the pantry, refrigerator, closet, bathroom and desk, tossing anything that's expired, outdated or unused. Don't do this all at once, though, or you'll get frustrated and overwhelmed. Instead, simply throw away or organize objects as you come across them. Ready to start?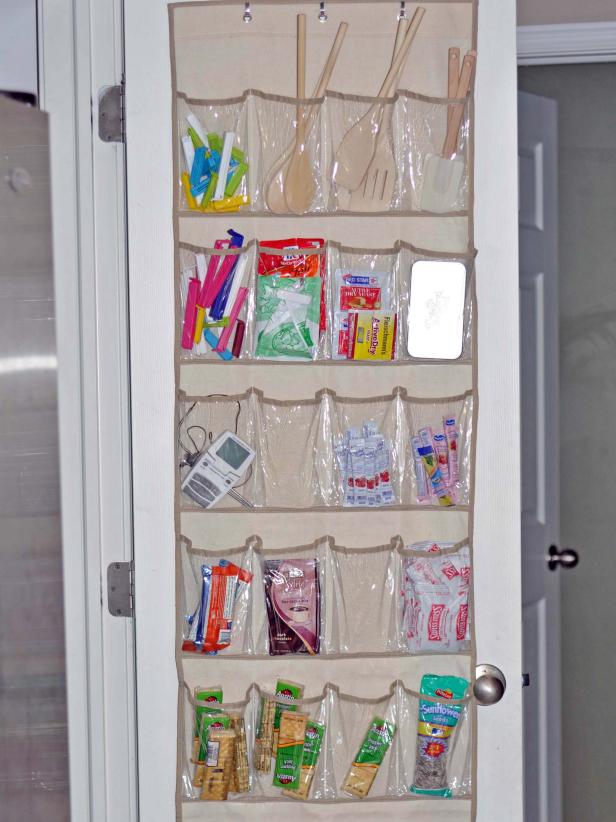 Original_Laura-Witt-kitchen-shoe-organizer-utensils_s3x4
Get creative with budget-friendly organizers. Utilize dollar stores and bargain sections at your favorite retailers to organize around the house and in the car. Shower caddies and over-the-door shoe holders make it so easy to get organized when you're short on time (and cash).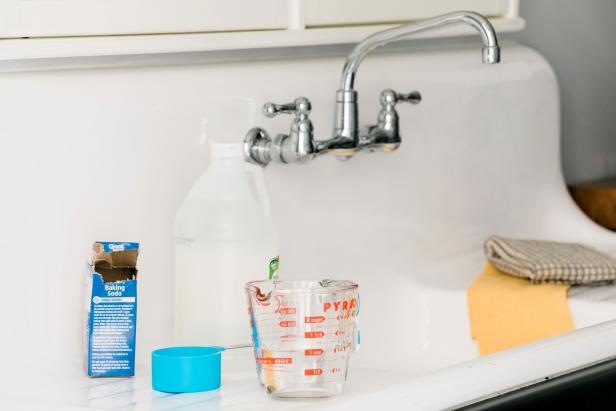 Unclog Slow Drains
Before you go the chemical route to clear a slow drain, try baking soda and vinegar! Shake a cup of baking soda into the drain, then heat up a cup of vinegar and pour it into the drain. After several minutes, flush with lots of hot water. Repeat as needed. *do not use on a clogged drain
Flynnside Out Productions
Find natural cleaning solutions right in your pantry. Baking soda works like a charm to remove dirt and grime, which means you spend less time scrubbing and more time chilling. Mix up one of these natural solutions to quickly and easily clean frequently-used items in your home.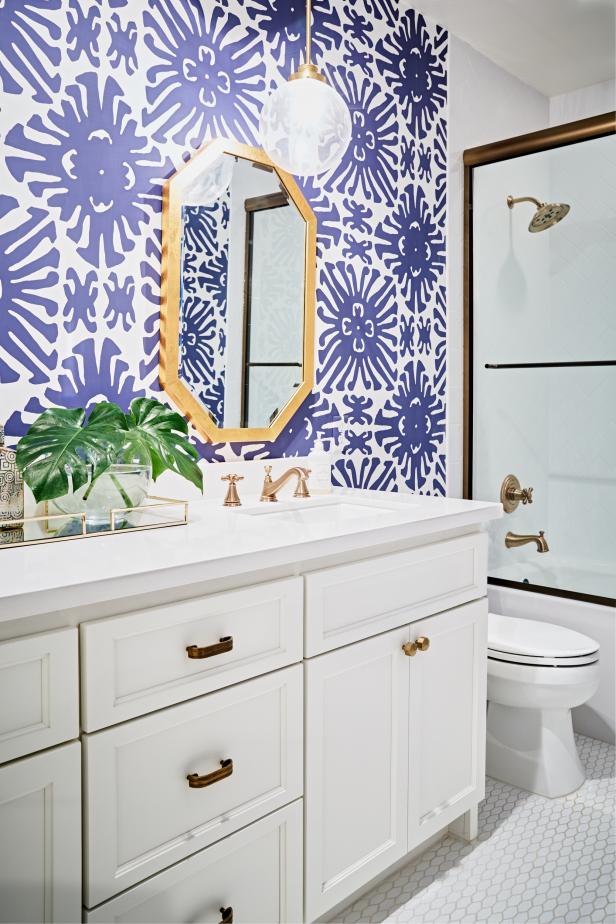 Blue and White Bathroom With Graphic Wallpaper
The wallpaper in this bathroom is a bold splash of color and pattern; the white floor and vanity keep the print from overwhelming the smaller space.
John Woodcock Photography
Hack your bathroom cleaning routine. Everyone dreads cleaning the bathroom. But there is a secret to only cleaning it ONCE. By doing one or two small maintenance tasks throughout the week, you'll never have to spend an entire afternoon scrubbing toilet and tub surfaces again.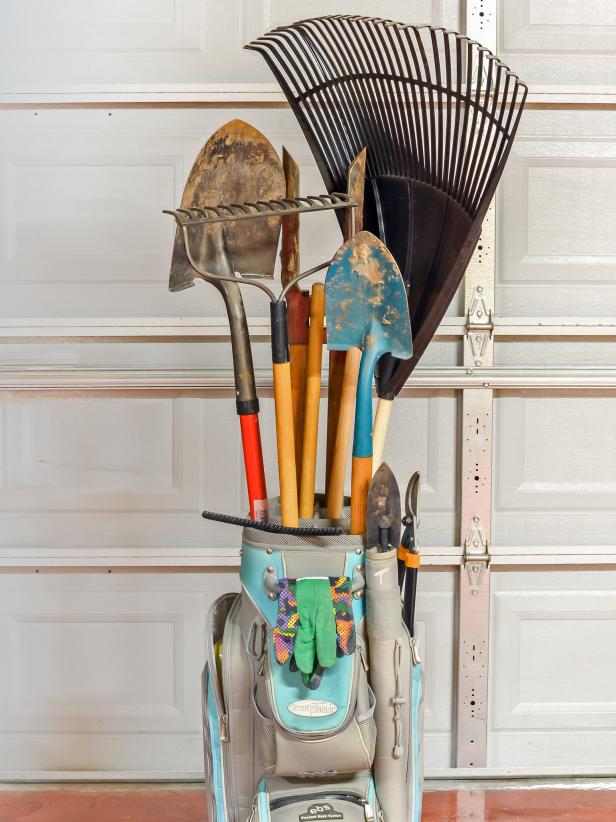 Golf Bag Garden Tool Holder
An old, sturdy golf bag makes a perfect storage station for gardening tools large and small. Rakes and shovels fit it in the top, and the pockets are perfect for gloves, a bulb planter and other hand tools. 
Use common household items to whip your garage into shape. Remember all that stuff you threw out after your decluttering spree? Re-use some of those items to organize the garage. A golf bag collecting dust works really well as a garden tool holder. The key to organizing the garage is to keep like items together.