A New Take on Nautical: Go Coastal-Chic With These Unexpected Color Palettes
We've got six new takes on nautical style. Can you handle it?

This post is sponsored by Sherwin-Williams®, written by me and owned by Prefit.
There's a reason nautical style has always been characterized by a stylish combo of red, white and blue. It's timeless, simple and an homage to classic, Americana style. But for those who want to embrace coastal style and still work in their favorite hues, we have a feeling you're going to love our new take on nautical. So go ahead! Break away from the mold, and give nautical style your own personal spin with a color palette that's all you!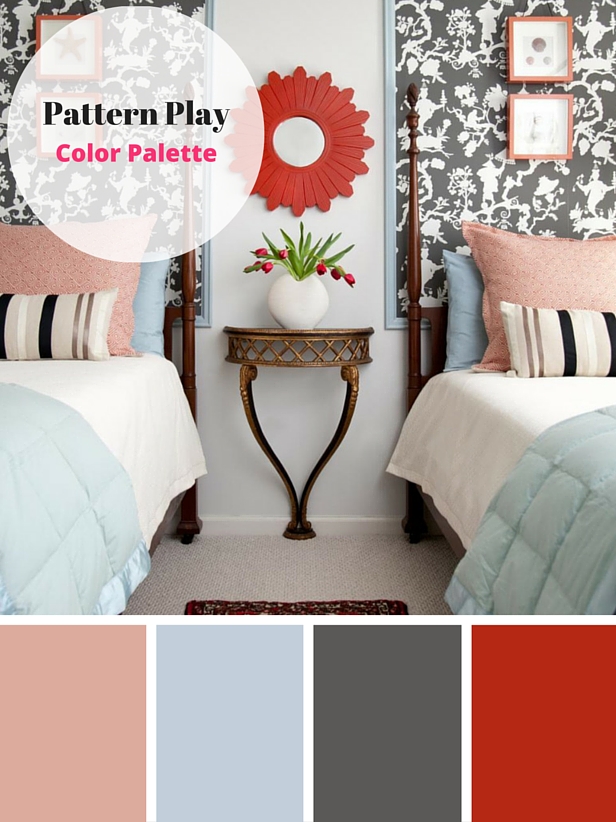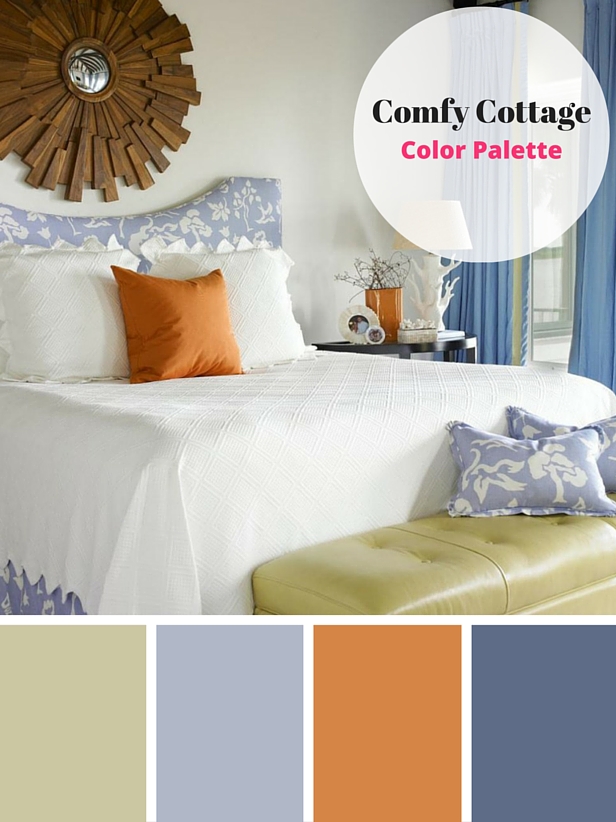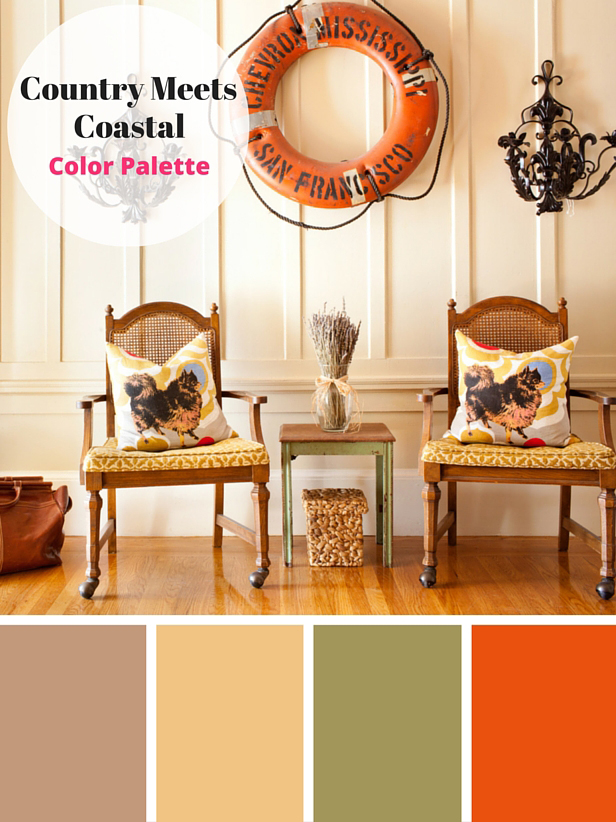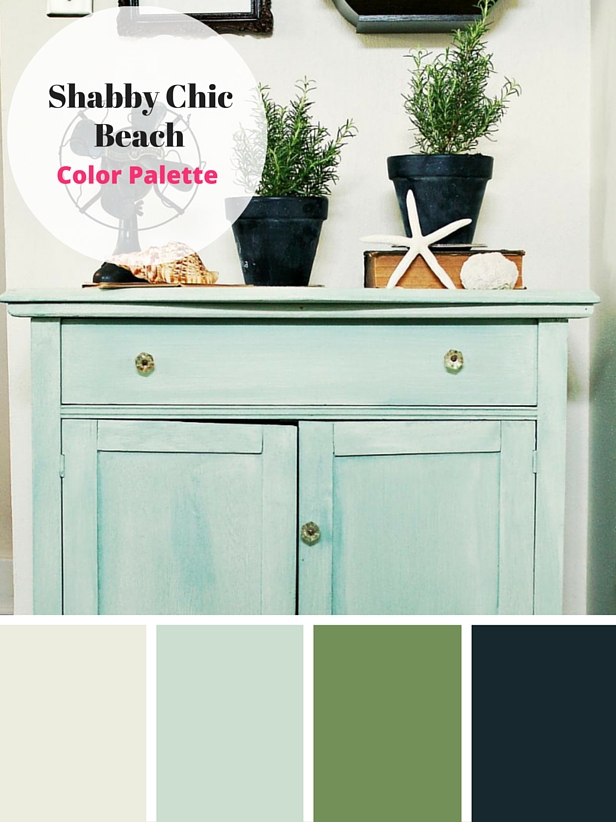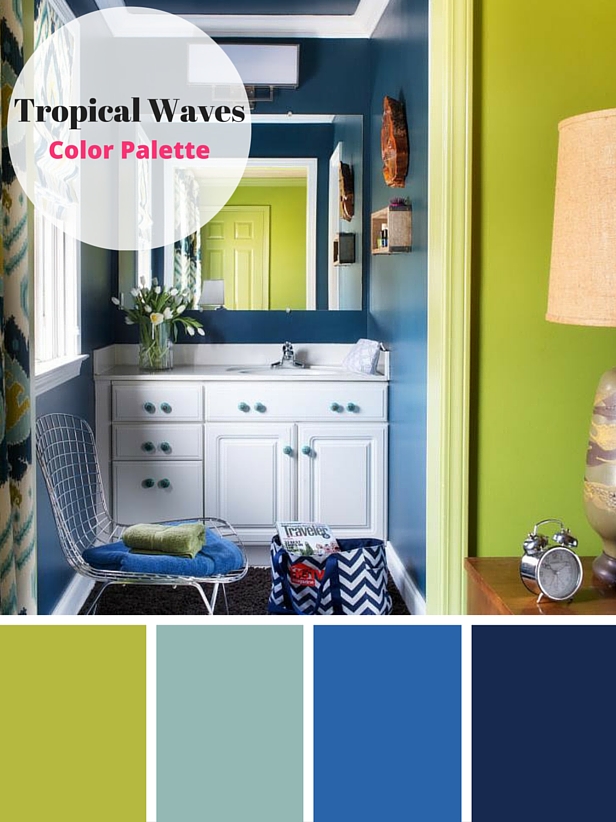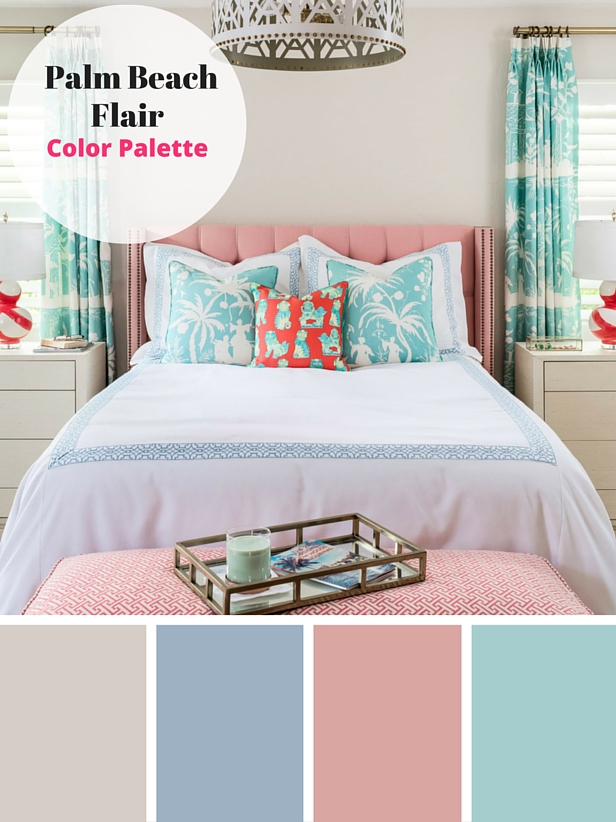 Photo by Andy Frame; Design by Robin Schwadron; Graphic by Keri Sanders
Sponsored by Sherwin-Williams®, your neighborhood paint store, dedicated to supplying both do-it-yourselfers and painting professionals with exceptional products, resources to make confident color selections and expert, personalized service focused on your project needs.