Perk Up With Pretty Paper + Office Supplies
Time to buy that fancy ballpoint pen. 

Did you know that April is National Card and Letter Writing Month? At first glance, one might assume that this is just another superfluous national observance. At second glance, though, one might realize that National Card and Letter Writing Month is the perfect reason to stock up on all the pretty pens, custom-crest stationery, foiled envelopes and otherwise fancy, fluffy office supplies on the market. In doing so, one would be recognizing the national observance, which makes purchasing pretty paper goods (in excess) totally acceptable. Admirable, really.
If I haven't convinced you to go out and blow some dough at a your local Paperie yet — I feel confident that my picks for pretty paper and office products below will get the job done.
Organization is key to staying productive — you might as well make it pretty! Gussy up your workspace with gilded wire organizers, chic tools and a darling dachshund stapler. Each piece brings structure and purpose to your desk, while the gold finishes add a sophisticated touch.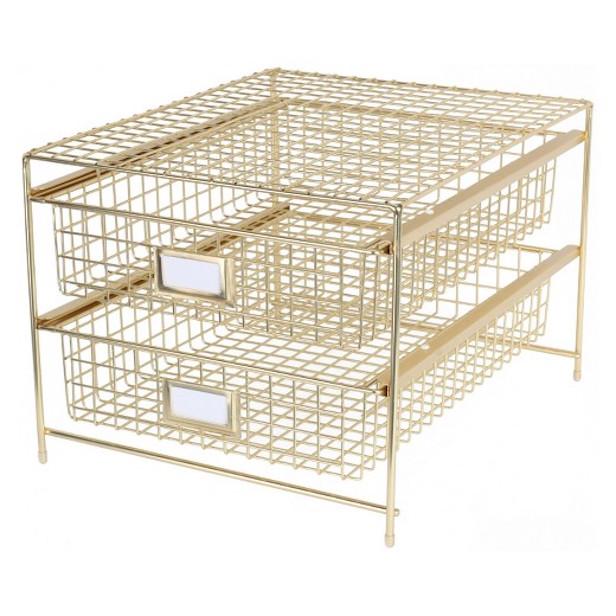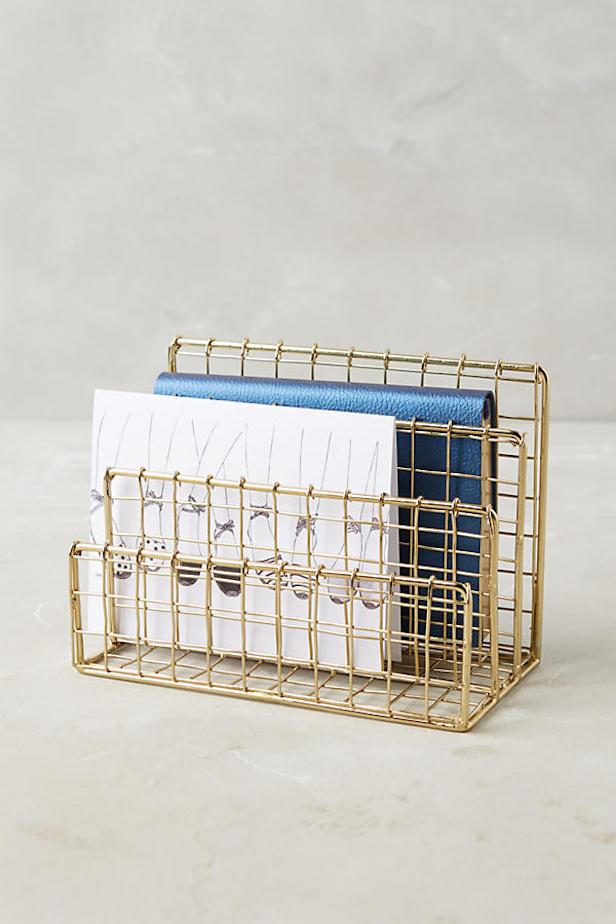 Magazine + File Stand, $24,
For Good Measure Desk Set, $48,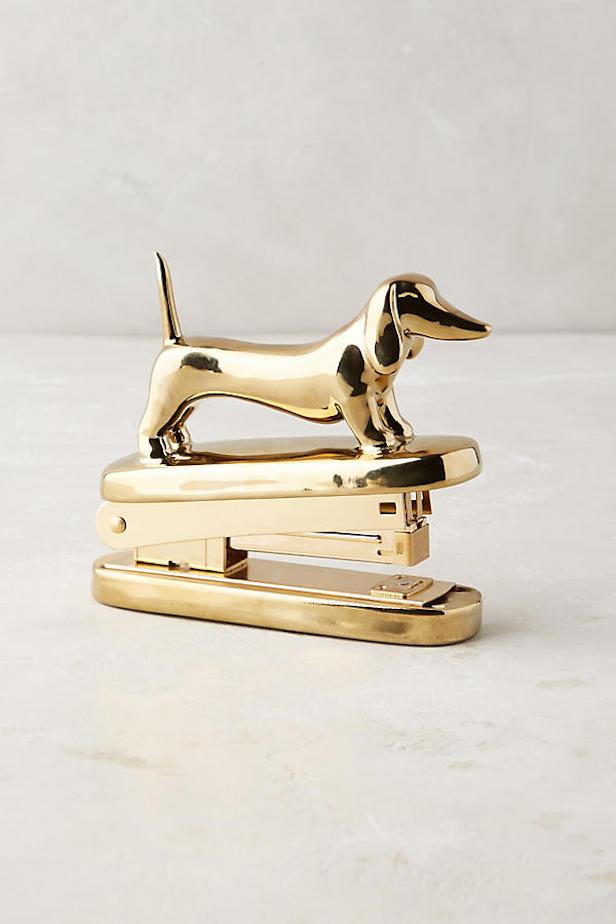 Go ahead — get yourself a nice pen, notepad and stationery. You'll be amazed how much fun (and productive!) physically writing down your thoughts can be.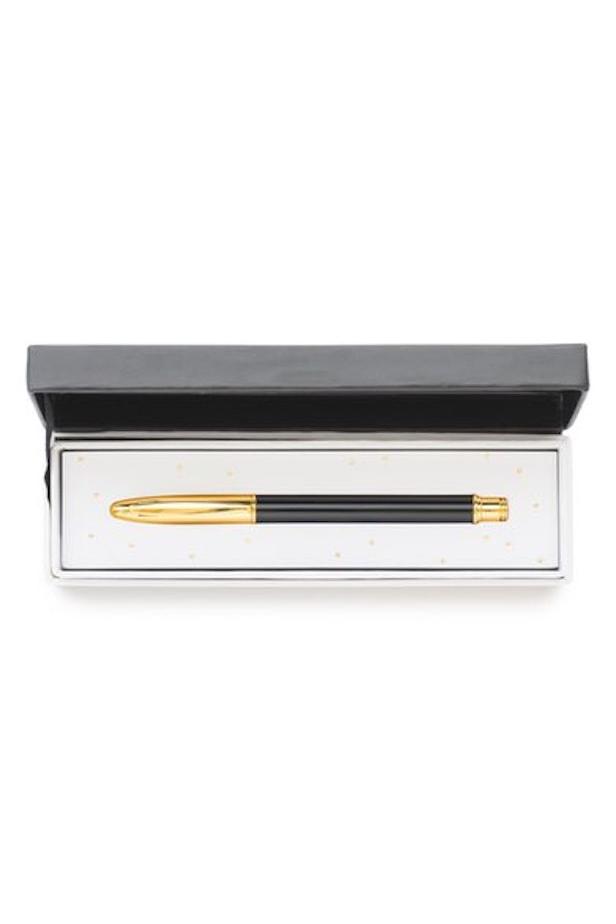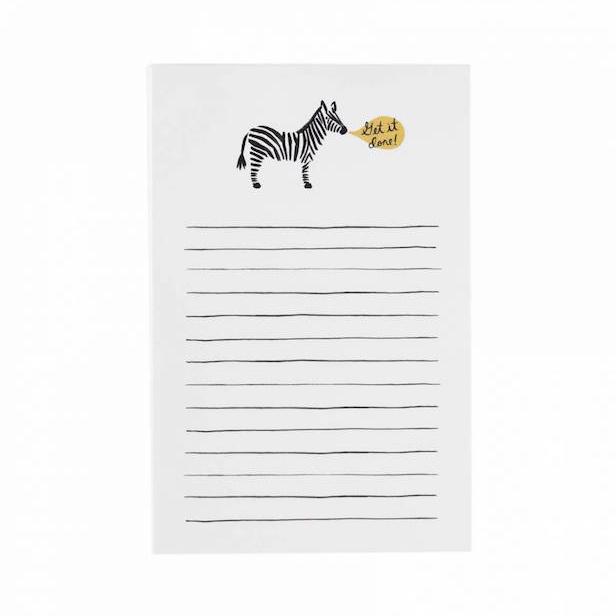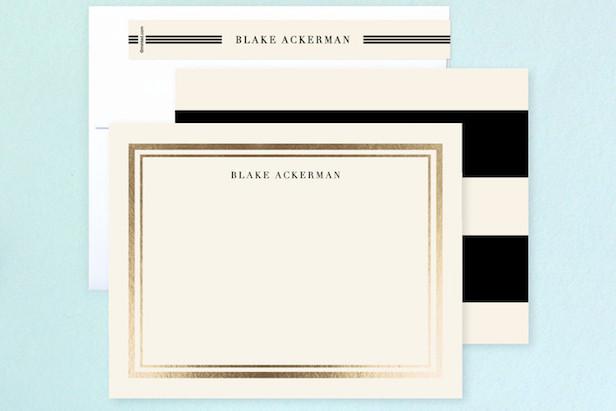 Custom Foil-Pressed Stationery, $65,
Flip through your little black book to find a friend in need of a heartfelt note.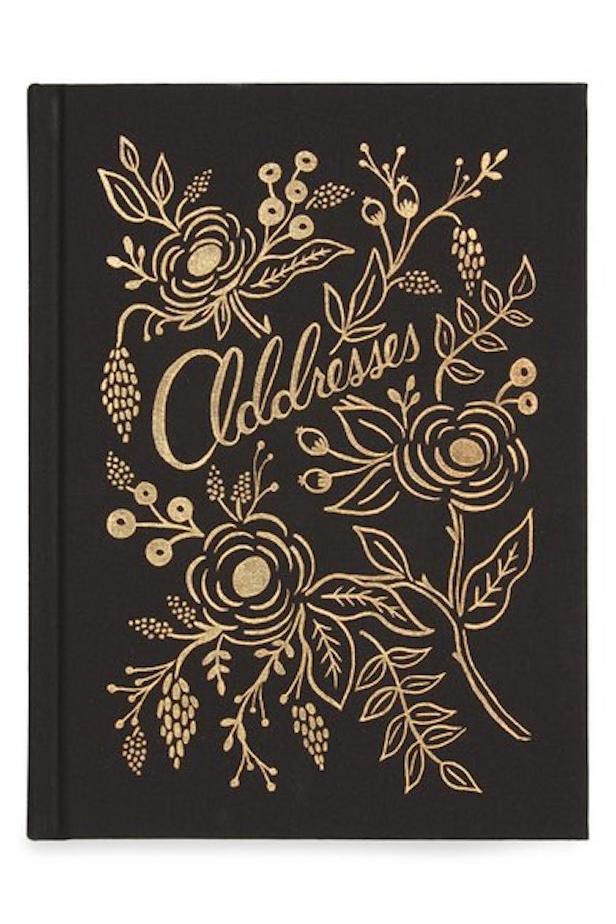 Not just any envelope will do. Spring for a stack of stylish stamps, elegant envelopes and even a custom wax seal stamp. While you're at it, brush up on your writing and send scribed envelopes that will wow friends and family alike.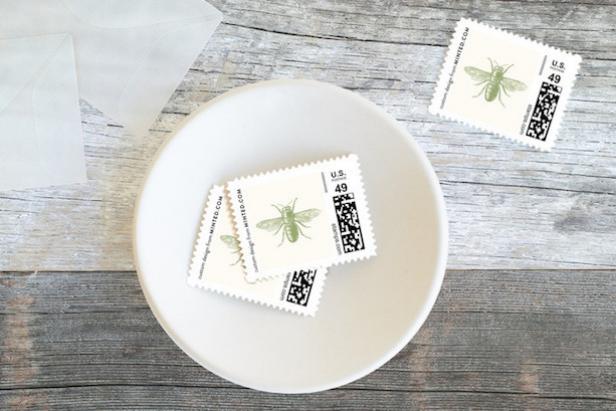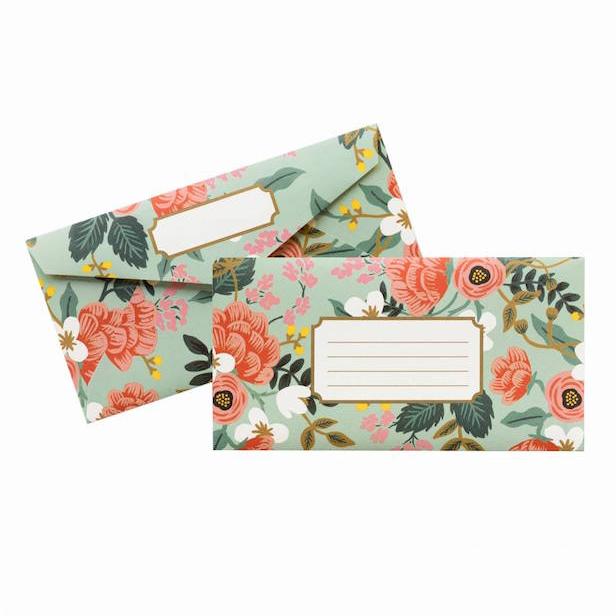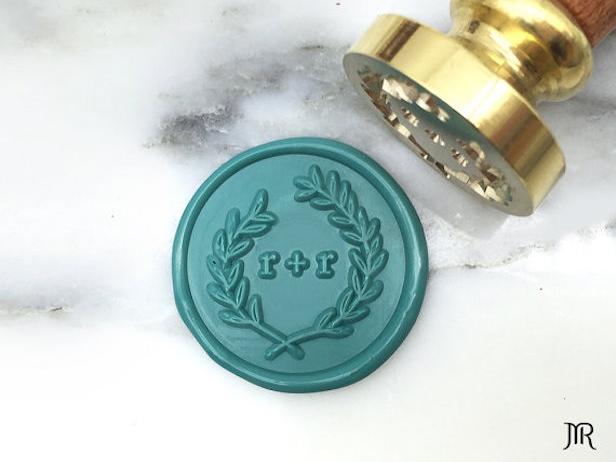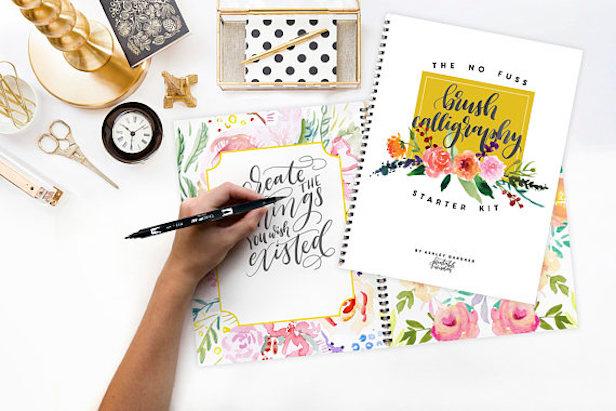 Brush Calligraphy Starter Kit $28,
You'll write so many notes and cards, you'll need some way to keep track! This desk-top paper sorter is a gorgeous way to do just that.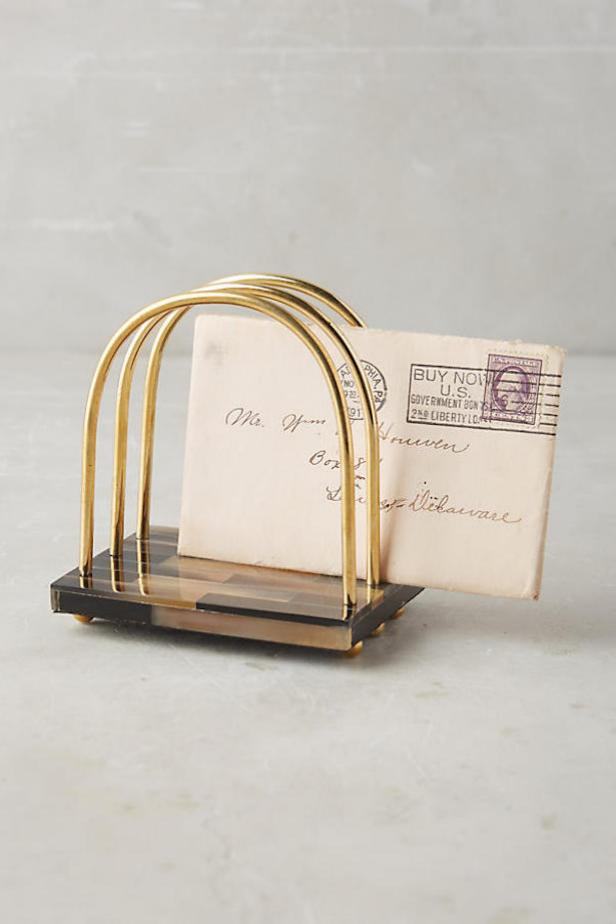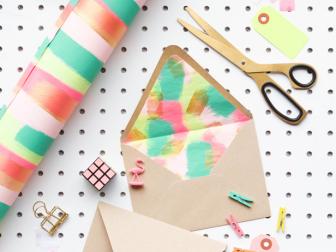 Celebrate National Card and Letter Writing Month with these envelope decorating ideas.
New to hand-lettering? Even beginners can master this easy technique.