Drink This Now: The Only Fall Cocktail Guide You'll Need
Your primer for fall libations that suit every occasion.

It's finally fall, which means it's time to break out the , cover the porch with perfectly-carved pumpkins and start brainstorming costume ideas for Halloween. And we believe all these exciting traditions deserve to be paired with equally-exciting libations. Lucky for you, we've come up with a few delicious cocktails to enhance the most quintessential holiday events. Let's get started!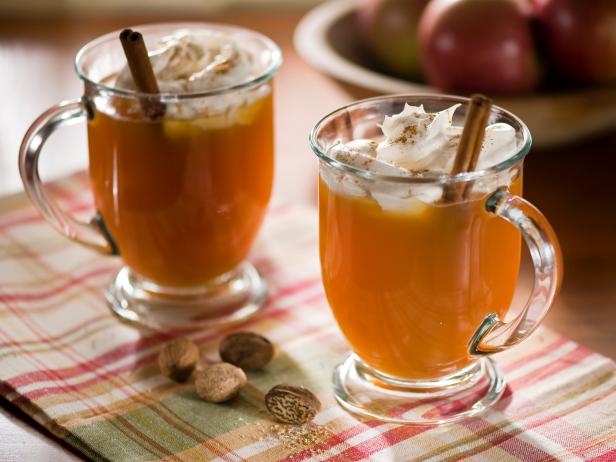 It's prime apple season, and aside from the obvious fun factor, a day filled with apple picking is the perfect excuse to try out this delicious warm apple pie cocktail...not that you needed an excuse. Get the recipe >>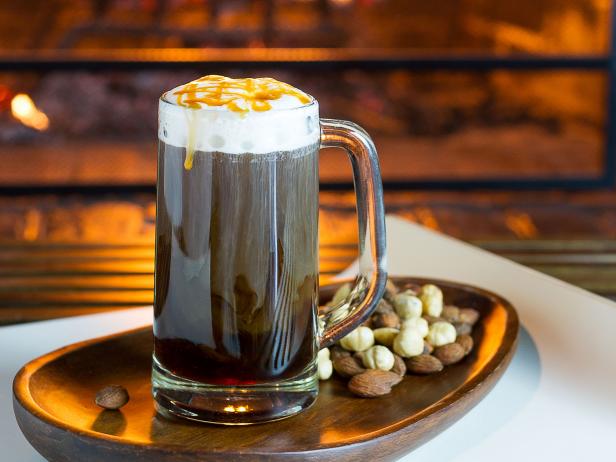 Maple Nut Goodie Cocktail
Maple Nut Goodie Cocktail
Maple Nut Goodie Cocktail
There's not much better than driving to the mountains to get a glimpse of the changing autumn leaves. But this maple syrup-infused cocktail takes tree appreciation to a whole new level. Get the recipe >>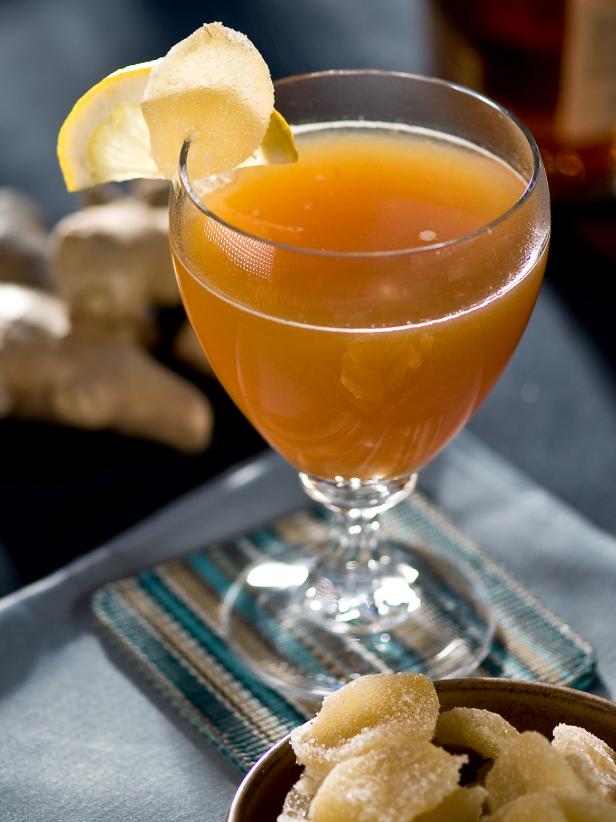 Sip On a Hot Apple-Ginger Toddy Cocktail
Leave the stresses of everyday life and relax by the fire with this interesting take on a cold-weather classic. Get the recipe >>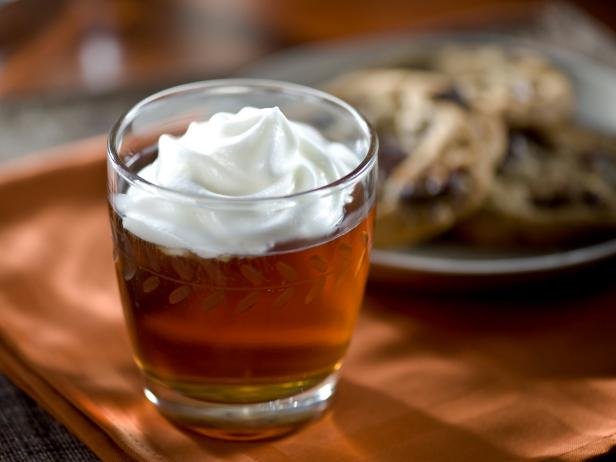 Serve a Taste of Italy with an Arturo's Positano Winter Sunset Drink
Arturo's Positano Winter Sunset
Arturo's Positano Winter Sunset
Forget milk and cookies. This rum-based cocktail is the cold-weather alternative that will keep you warm on chilly fall nights. Get the recipe >>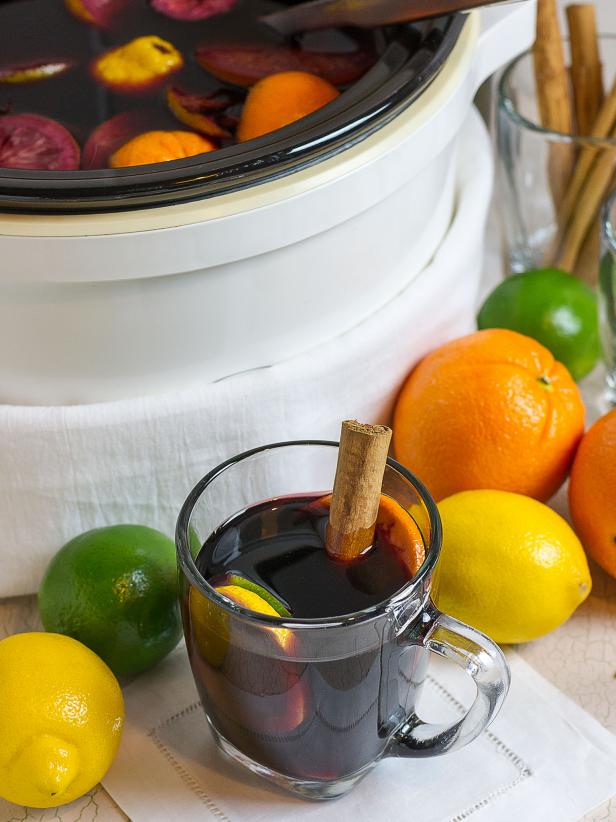 Slow Cooker Sangria Cocktail
Skip the beer and opt for a seasonal sip that is sure to please even the most disgruntled football fan. This large-batch sangria is a real winner. Get the recipe >>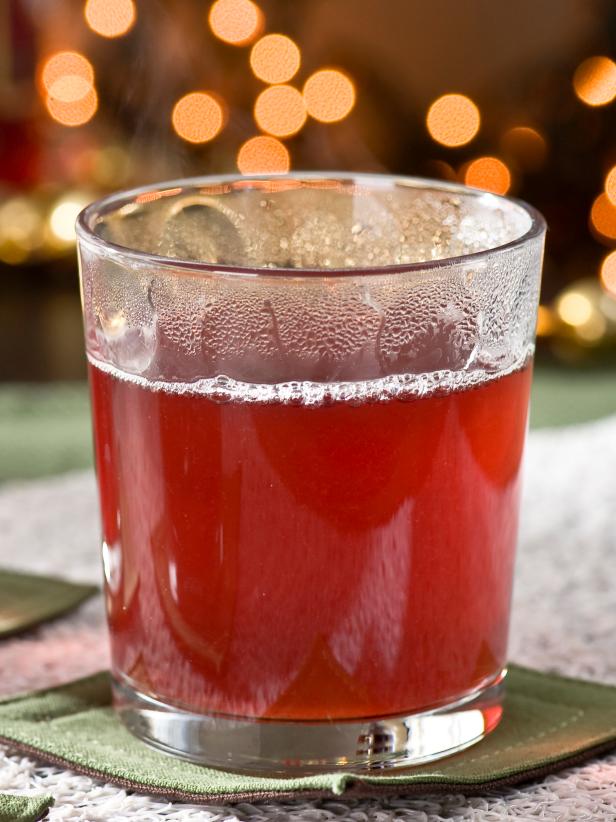 Cooking, cleaning and a whole lot of grocery shopping call for a pre-dinner treat that makes excellent use of one of Thanksgiving's tastiest ingredients. Get the recipe >>
Nothing says caffeine like hitting the outlet malls at 5 am. For an extra boost, give this sweet spiked chai a try, assuming you won't be driving that is. Get the recipe >>