11 Perfect Gifts for Mom That Give Back to Women All Over the World
"Giving back is the new black."

We love that quote so much that we were inspired to put together a Mother's Day gift guide featuring gorgeous gift ideas from women-owned businesses. These gifts all have one thing in common — they come from companies built around the idea of doing good globally and in local communities.
So, if you have a special lady in your life, consider giving her a gift that shows her how much you love her, while also doing some good.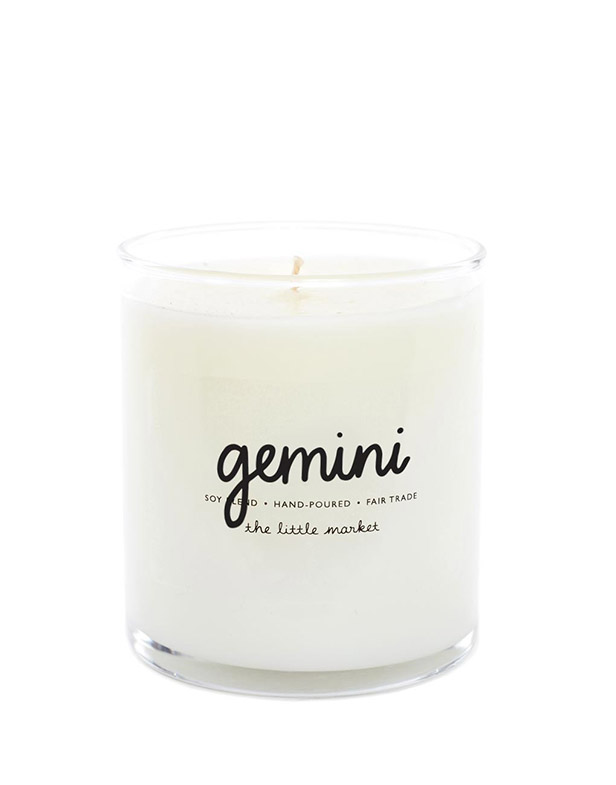 If you have a spiritual mama in your life, then surprise her with a zodiac candle on Mother's Day. These candles are made by , which is a company that supports female entrepreneurs by helping them get out of poverty. The women who the company employs have recently resettled from refugee camps and are taught how to produce and create these special candles. Plus, each one is signed on the bottom by the artisan who made it.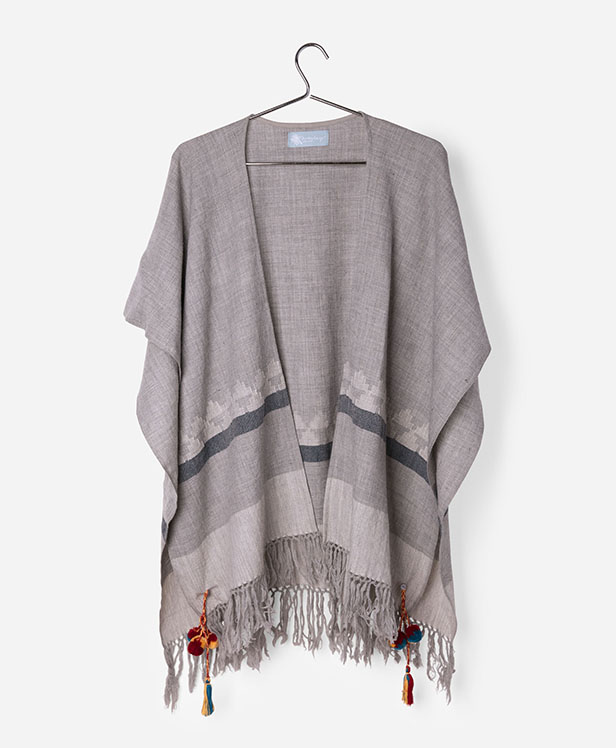 This gorgeous cape, made in India, would keep any Mom warm and cozy. Featuring colorful tassels, it also has a stylish, boho vibe. uses fashion to help build and strengthen communities around the world. They work with artisans across 12 countries, helping them develop their businesses by connecting them with growing marketplaces. These artisans, in turn, are then empowered to make meaningful changes in their vulnerable local communities.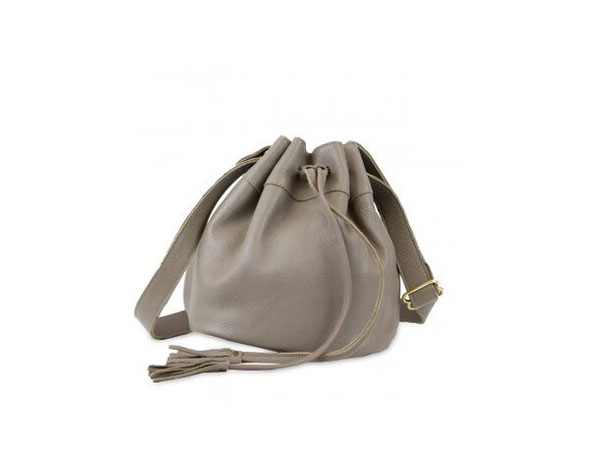 The crossbody bag trend is still front and center in all the fashion magazines, so this chic, leather crossbody satchel would be the perfect summer accessory for Mom. is a fashion brand based in Uganda that was established to help send Ugandan women to college. Each purchase goes toward ending the cycle of poverty in East Africa through empowerment and education. So far they've enabled 87 women to attend and graduate from college.
"Giving Back is the New Black" T-Shirt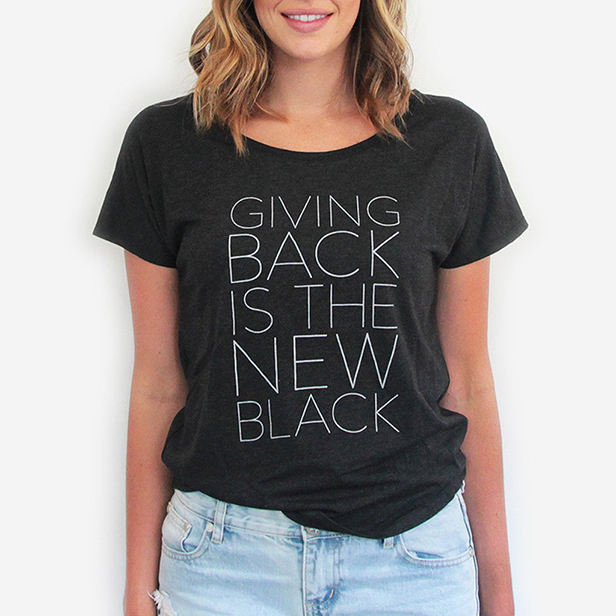 This is a thoughtful Mother's Day gift for all of the do-good mothers. is a company dedicated to making a difference in the global fight against hunger. For every Half United product you purchase, you provide seven meals for a child in need. Not only do these make a great gift for Mom, but they'd be a wonderful gift to keep on hand for birthday parties or work colleagues.
Pay It Forward Necklace Set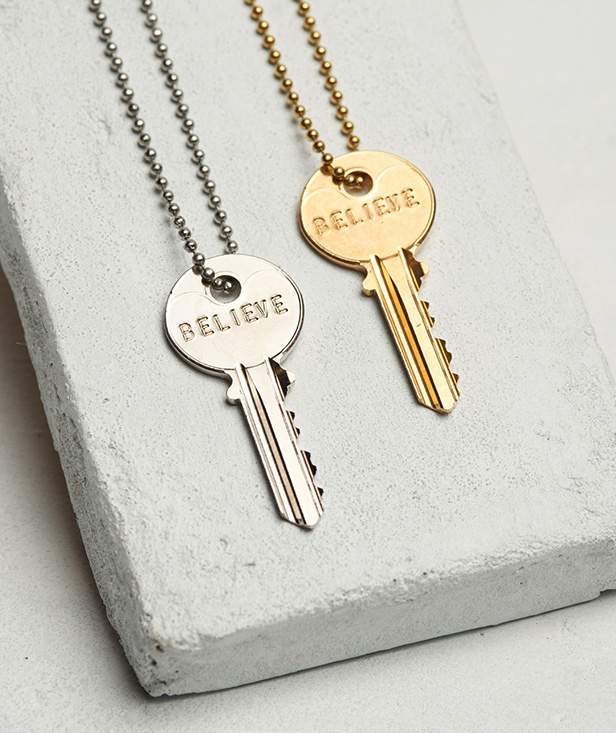 Here's a beautiful gift that would give your special mom the opportunity to share. Each set comes with one gold key and one silver key with an inspiring message stamped on it. Dream, Inspire, Believe — the message is up to you. But once Mom gets her set, she can decide who to give the second necklace to. is a company that wants to inspire the world to pay it forward. Each purchase helps support job creation for people who are transitioning out of homelessness.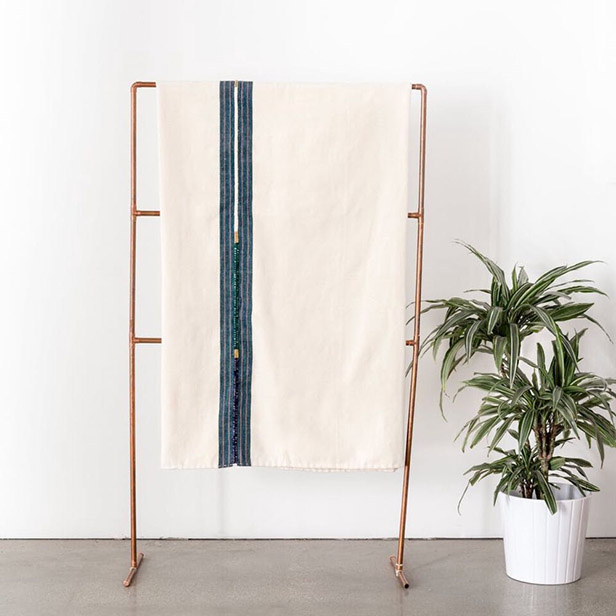 This organic cotton blanket was handwoven by the women of Chichicastenango, Guatamala. Each blanket is unique and created by different members of this family-run weaving cooperative. is a company committed to helping local artisans all over the world build their businesses, improve their communities and preserve their cultural traditions.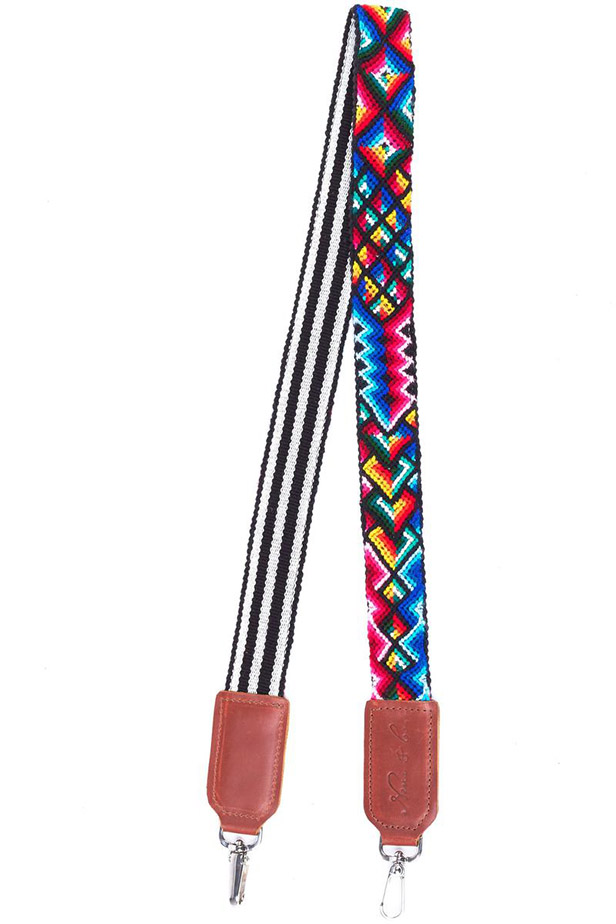 These colorful bag straps are made using pieces from vintage Guatemalan fabrics. They can be used on purses, weekend bags or as a chic camera strap. Each pattern represents the designs of the different areas in Guatemala where the artisan came from. uses profits to help support a variety of different causes in Guatemala like providing purified water to different communities and educational scholarships for female artisans and their families.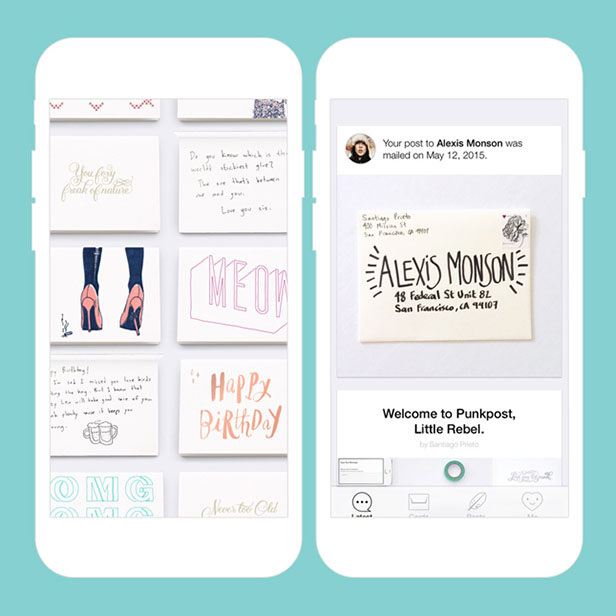 Punkpost is a fun way to send cards to the special mamas in your life. Each card is signed and hand-lettered by a talented artist or scriptist who writes out your own personalized messages. You can choose the style of your lettering and even add confetti or photos. After your card is mailed out, you receive a picture of what the final card looks like. By , you're supporting hand-picked artists who are able to share their love of letters with you and your friends and family.
"Every Mother Counts" Bandana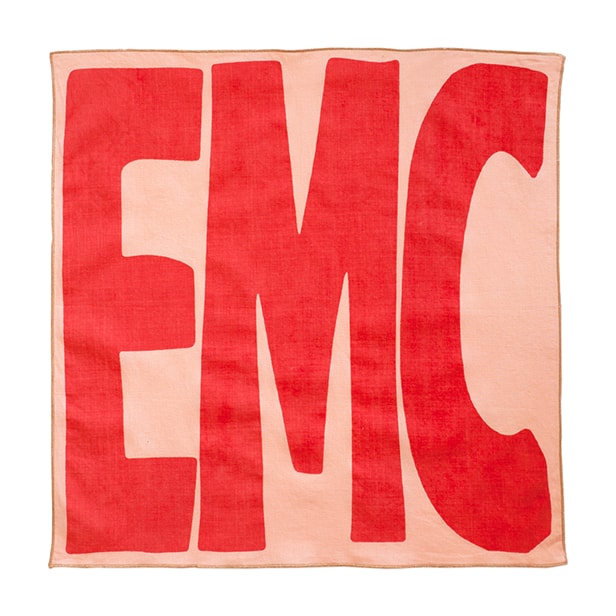 This stylish bandana from handbag and accessories designer Clare Vivier is a fun Mother's Day gift for a fashionable Mom. One hundred percent of the net proceeds from each of these bandanas will support , an organization committed to helping make pregnancy and childbirth safe for every mother in developing countries all over the world.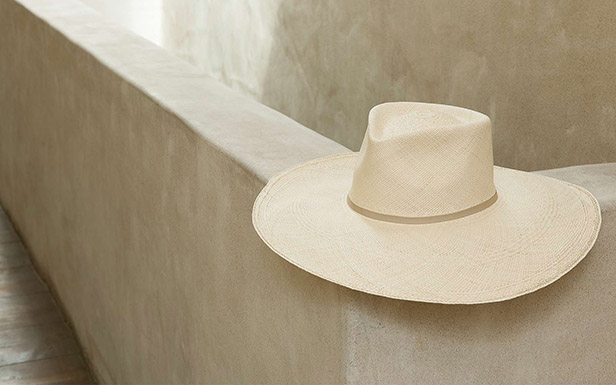 Made in Ecuador, this hat is woven with toquilla straw and inspired by the Panama hat. offers their customers a truly unique program called "lean shipping." If you choose this during checkout, they'll send you a reusable bag that you can use to fill up with items in your closet that "aren't helping you to live your most beautiful life." Through their non-profit partner H.E.A.R.T, they then pass along your clothing to women who are looking to make fresh starts. You will also receive $10 off your next order for contributing.
Jeni's Splendid Ice-Cream Pint Club Subscription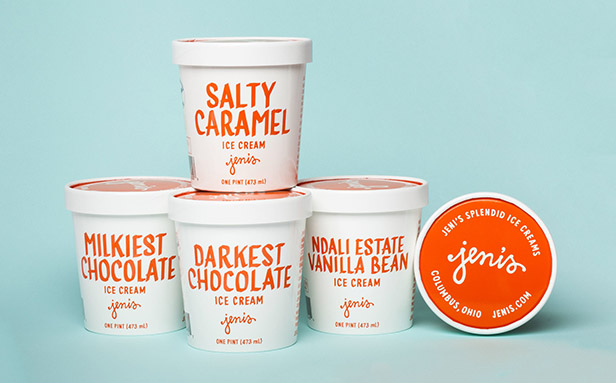 For the ice cream-loving Moms, a Pint Club subscription from could be the perfect choice. This subscription includes a quarterly delivery where Mom would get three pints of Jeni's delicious ice cream. Jeni's is a company committed to a fellowship model of doing business which uses direct-trade and fair-trade ingredients, has a diverse group of employees and works with women- and minority-owned businesses.