10 Must-Have Gadgets For People Who Hate to Clean
These are the gadgets that will finally help you turn into a lean, mean, cleaning machine.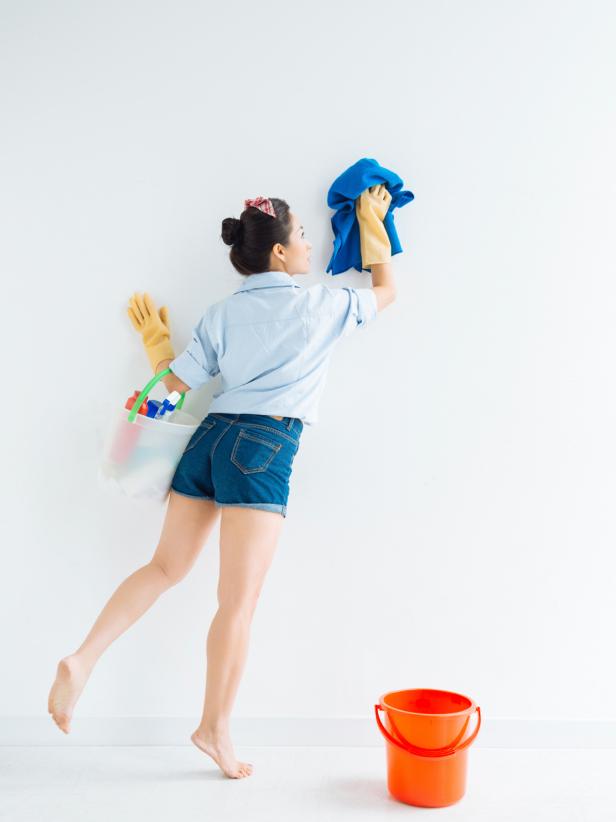 Wiping a wall
Woman wiping a wall, rear view
Some people genuinely love to grab a sponge, a mop or even a vacuum and go to town cleaning up their house from top to bottom. And then, there are the rest of us.
If cleaning is definitely not on your "favorite things to do" list, then keep reading.

We've rounded up some of our top, must-have cleaning gadgets that will help make the dirty task of keeping your house clean more bearable. Here are 10 gadgets you should check out.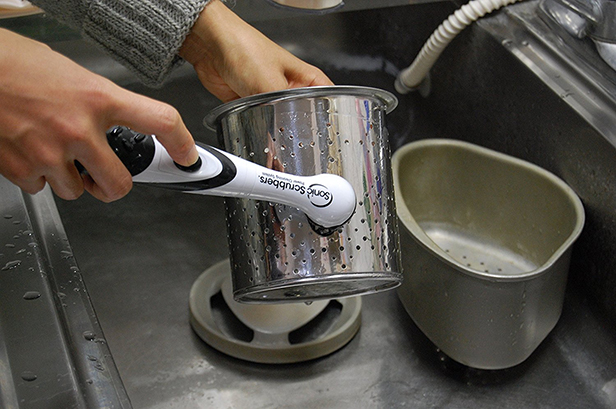 This wireless, multi-purpose scrubber can clean just about anything. It can polish metal, scrub grout in between tile, greasy pans and any hard-to-reach spots in your kitchen or bathroom.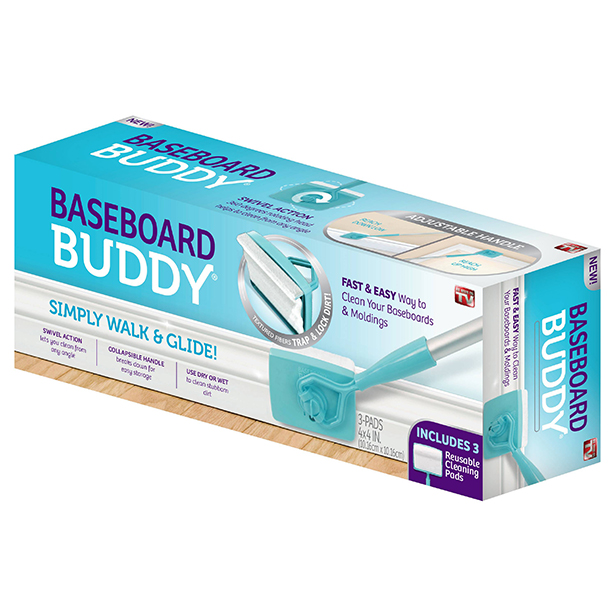 This tool is designed specifically to help keep your baseboards and molding clean. Without bending, you're able to drag the Baseboard Buddy across the baseboard, and grab the dust and grime that has built up right out of all the grooves.
3. Angry Mama Microwave Cleaner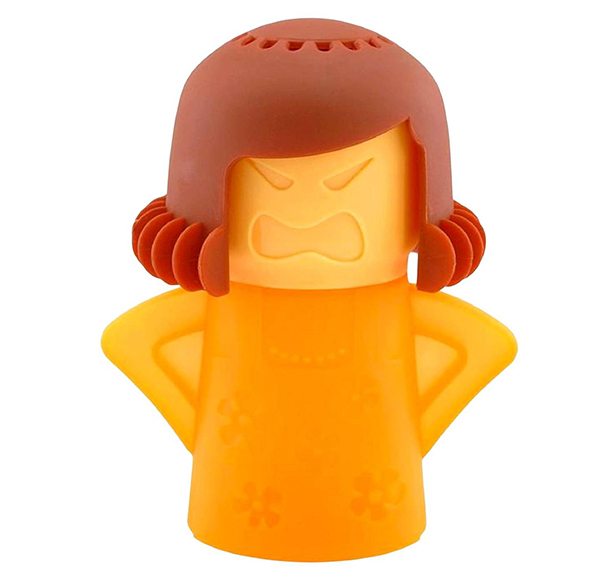 Skip the scrubbing, and grab your Angry Mama instead. You can fill this cool gadget up with water and vinegar and it will "spit" it out all over your microwave, releasing all the caked-on food and splatters.
While these wipes are not exactly a gadget, they help keep all your tech gadgets spotless. We forget how dirty our cell phones, tablets and our earphones get. Keep these wipes handy to ensure you keep all your gadgets squeaky clean.
5. FurLifter Furniture Brush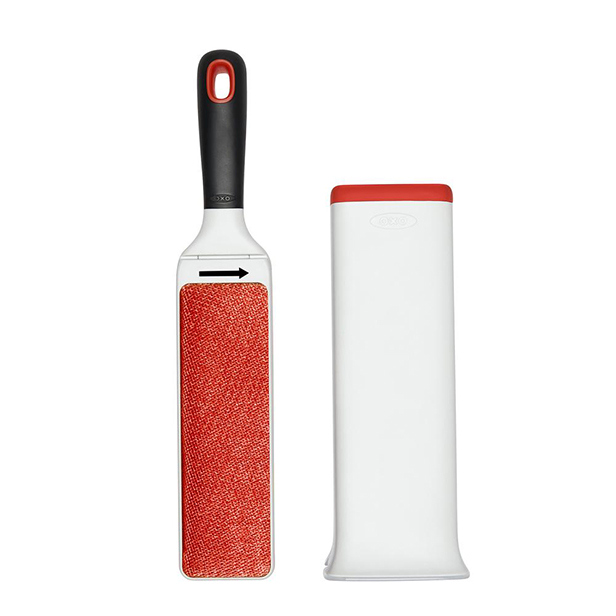 This tool is like a lint brush with super powers. If you have a pet who sheds, you will love this magical, self-cleaning FurLifter Brush that cleans fur off your sofas, chairs, rugs and bedding.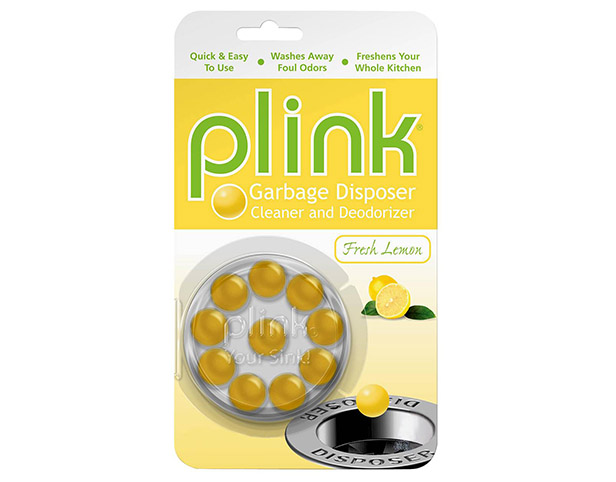 If you have a stinky garbage disposal, you might want to give Plink a try. Simply drop down these tiny pellets in your garbage disposal, run the water and turn the disposal on to remove foul smells. That's it!
This mop spins off the dirt and immediately dries, so you aren't pushing dirty water around on your floors. You can easily pop off the head and wash it, so you don't have to touch a dirty mop ever again.
This combo broom/dustpan combo will change the way you sweep. Rather than sweeping dirt into a separate dustpan, this sweeper picks everything up for you — sans pan — allowing you to easily dump out the dirt when you're done sweeping.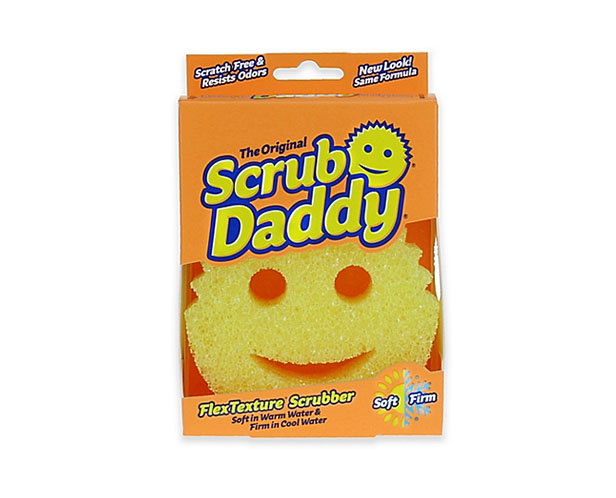 This truly is a magical little sponge. Unlike steel wool pads, it won't scratch any type of surface, and it doesn't trap any food particles or odors.
10. Grillbot Automatic Grill Cleaner
Cleaning your grill is no easy task, but this gadget is a game changer. Simply turn the Grillbot on, shut the lid to your grill and let the gadget do its job. It automatically cleans your grill and makes it sparkly clean without you lifting a finger.