Our Best Dollar Store Decorating + Organizing Hacks
Cheap ways to make big improvements.

When you need a quick, cheap solution for a cluttered room, design project or party, the dollar store always delivers. From jars and buckets to candles and hula hoops, with a little creativity and DIY-power, you can transform any bargain store item into a clever organizer or decorative accessory. These are our favorite dollar store hacks for organizing, decorating and gardening.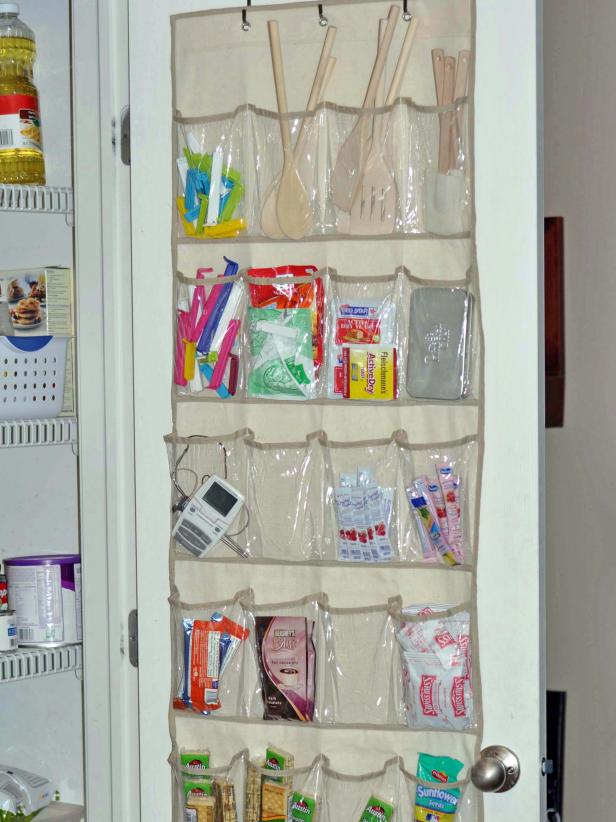 Dollar Store Organization Tips
01:15
Organize your vanity items and jewelry using basic dollar store supplies.
Don't forget the bathroom vanity! A cheap, plastic silverware tray keeps brushes and hair accessories visible and neat. Watch the video above for more ideas.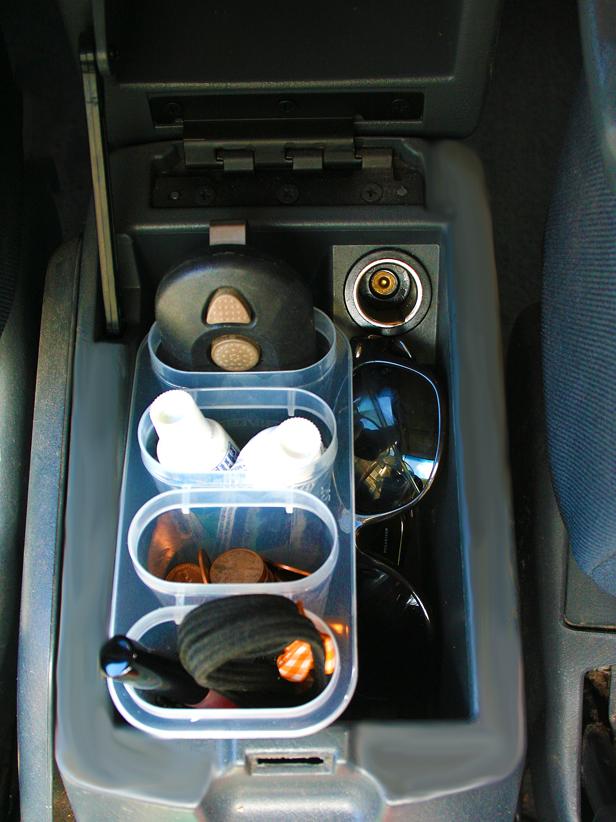 Avoid car clutter with these genius hacks. Carabiners and shower storage accessories work wonders.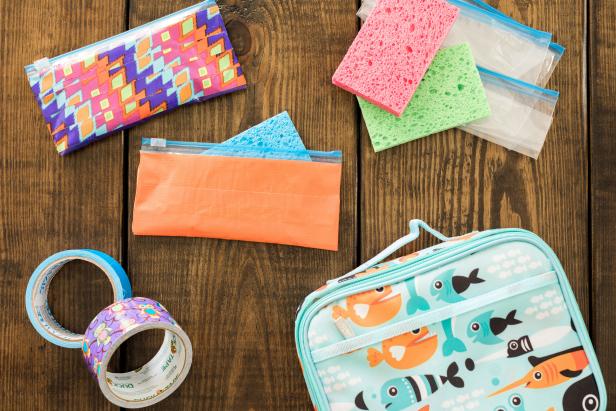 NO MORE SOGGY LUNCHBOX
To keep lunches cool, wet a sponge, then freeze it. Place the frozen sponge inside a snack bag wrapped in colorful duct tape. The tape helps decorate and insulate the baggy. As the sponge melts, all the moisture stays inside the bag!
Flynnside Out Productions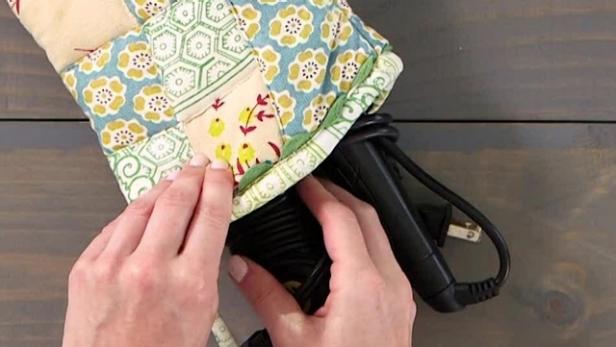 Even packing a suitcase becomes easier with a little help from some dollar store items.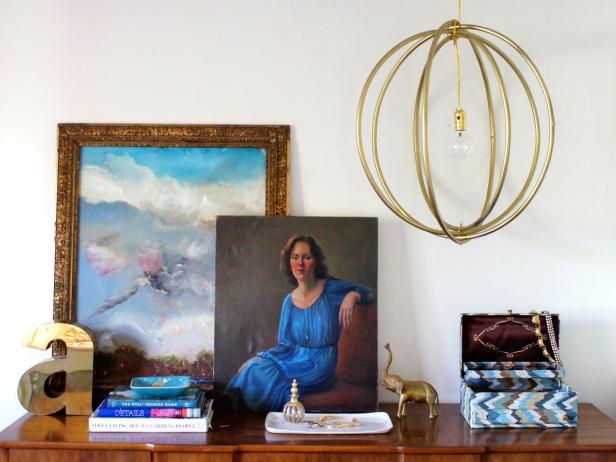 Completed Hula Hoop Chandelier
Who knew hula hoops could look so chic? Pick up a few from the dollar store to create a modern chandelier. Get the DIY here.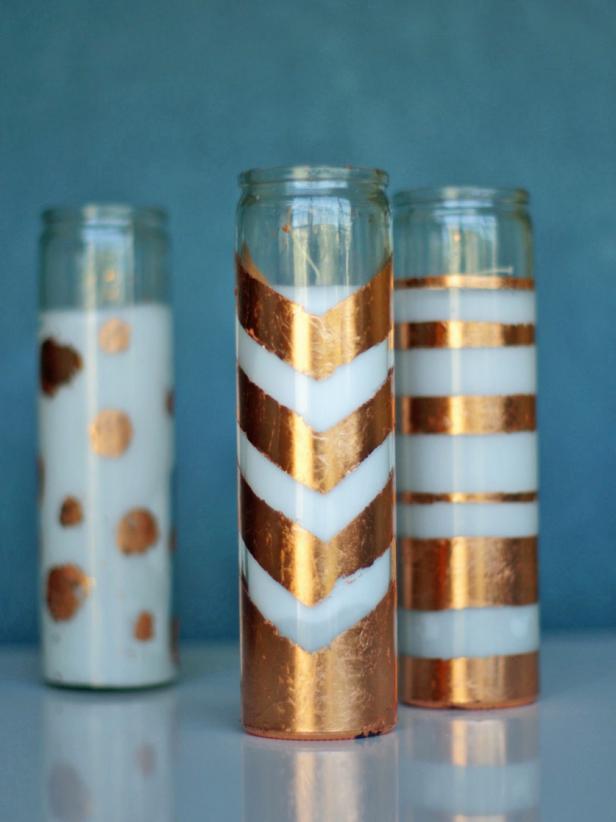 Candles Decorated With Metallic Leaf
All it takes to transform dollar-bin candles is some metallic leaf — you can use copper, gold or silver — and some creativity. Try polka dots, chevron stripes or your own custom design.
Elevate plain candles with a little gold leaf. This DIY project is a budget-friendly way to add style and glamour to a tablescape, mantle or holiday display. See how to make it.

Get more Prefit
3 Dollar Store Party Hacks
01:19
Follow these dollar store hacks to host a chic holiday party on a budget.
Entertaining can get really expensive, really fast. Rely on dollar store staples for quick and easy part set-up. Watch the video for three party hacks.

Dorm Room Takeover Food Storage Jars With Sticker Labels Create Colorful Display
Clear glass or plastic storage containers help keep cereal and other essentials fresh. Another bonus? They take up less space than boxes do, and add dorm room style to boot. Dress them up with stick-on paper or chalkboard labels.
Jennie Andrews Photography
Attention, college students: Bargain stores are your best friend for stocking a dorm or apartment. Load up on kitchen essentials like can openers and cutting boards. Pick up pretty extras, too, like jars and plastic cups, for food and utensil storage. Here are 14 items you'll need on-hand.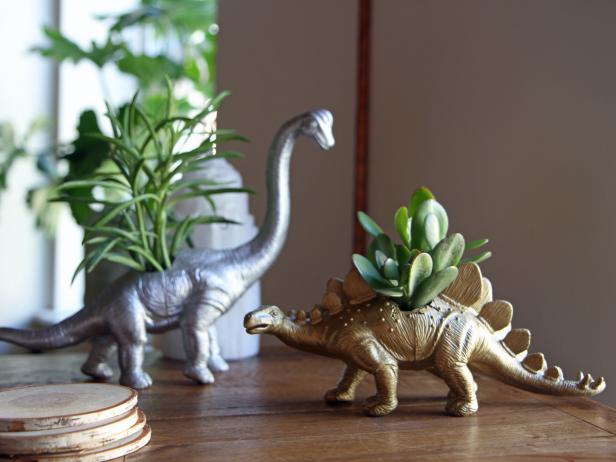 Metallic Dinosaur Planter
Make a cute miniature planter using metallic plant and dinosaur figurines.
Almost anything can serve as a planter with enough imagination. We're partial to these adorable dinosaur planters, though. They're perfect for succulents and air plants. Get the DIY here.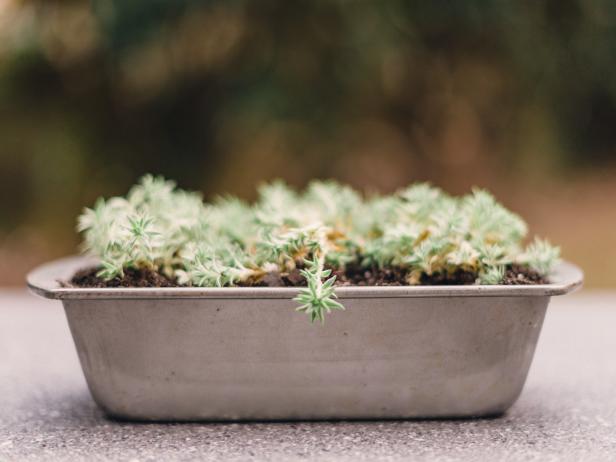 Low, rectangular shaped vessels are ideal for gras