How to Clean Major Home Dust Collectors
Dusty vents, fan blades, blinds, windowsills and tools? No problem, with these great cleaning tips.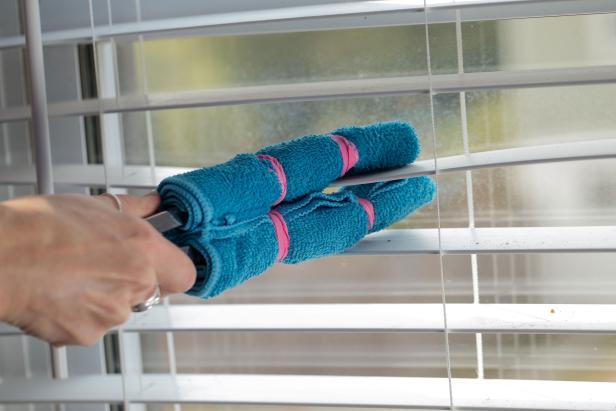 Use these clever cheats to clean the dust catchers in your home.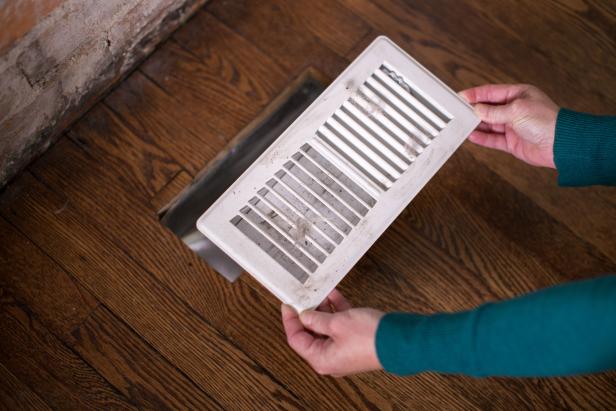 Put Your Vents in the Dishwasher
Run a complete cleaning cycle to get your air vents sparkling.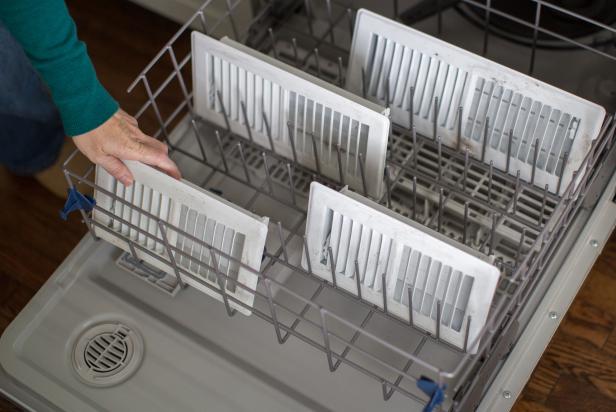 Coat with Car Wax to Keep Clean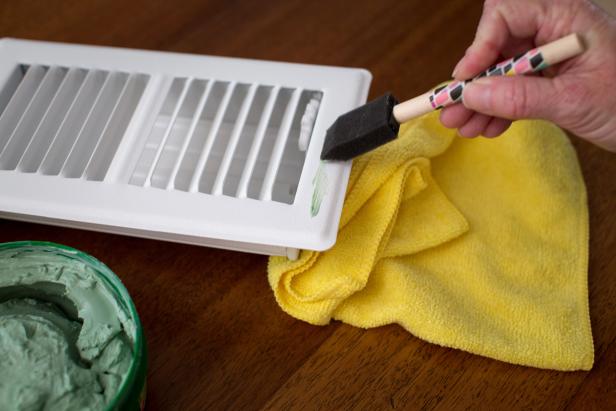 2. Scrubbing Down Your Cleaning Supplies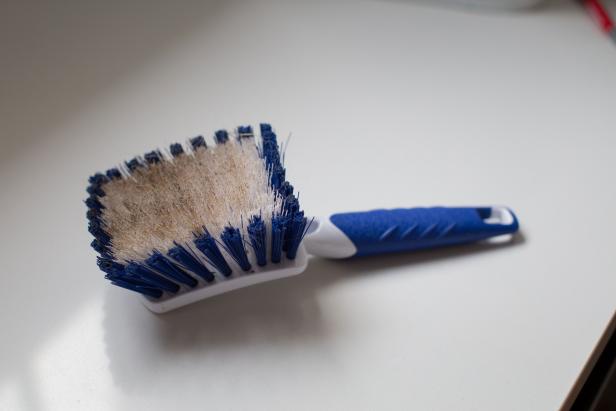 Vacuum Lint Off Tools and Brushes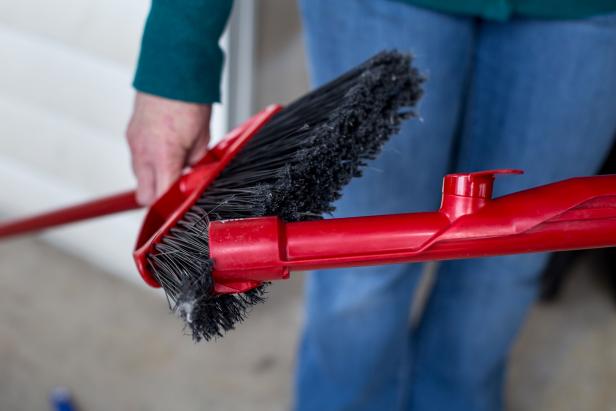 Fill Bucket With Hot Water and Dishwashing Liquid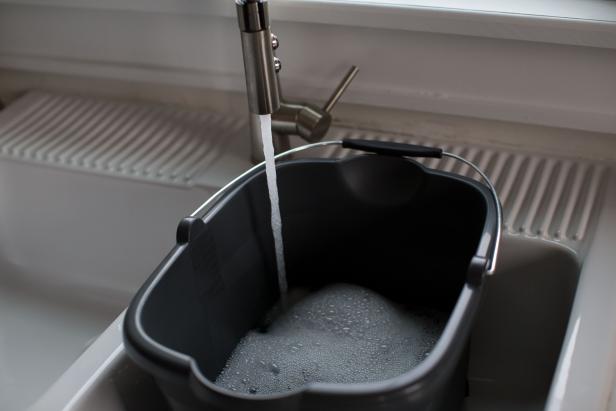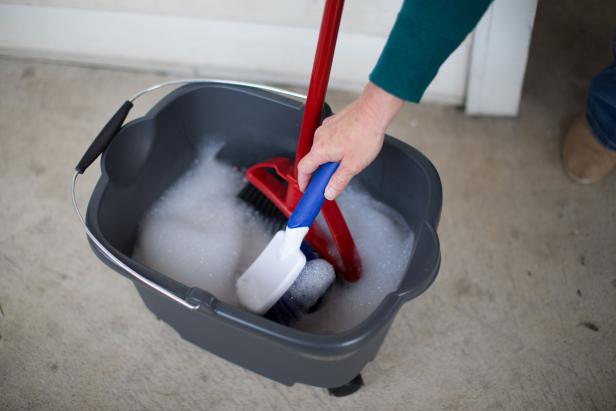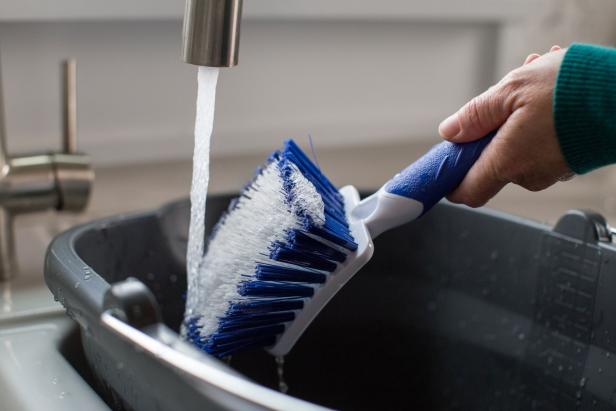 Dry Thoroughly on Clean Towel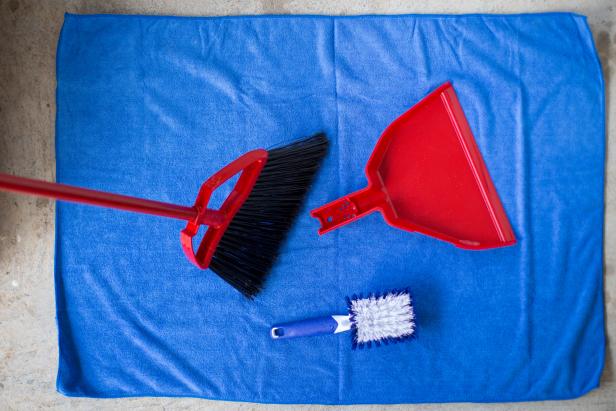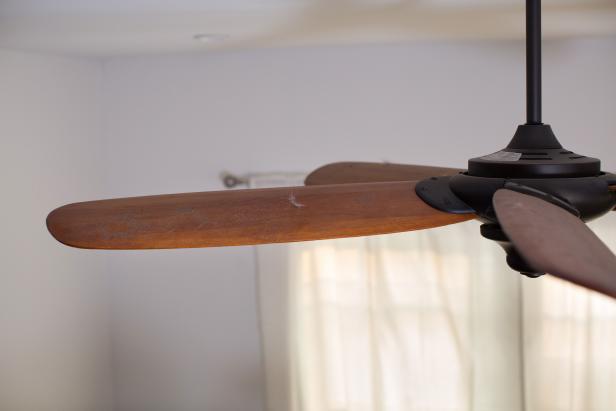 Cover Each Blade With a Pillowcase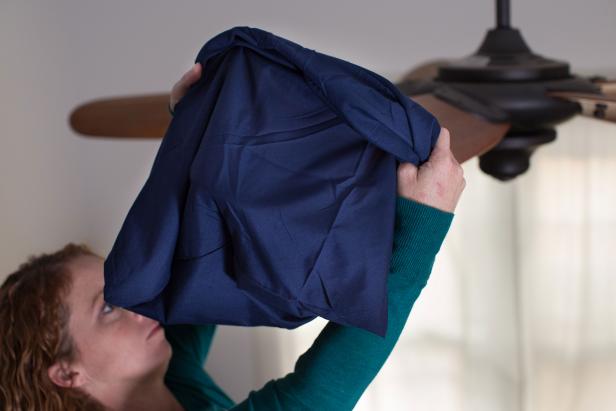 Carefully Pull Off the Pillowcase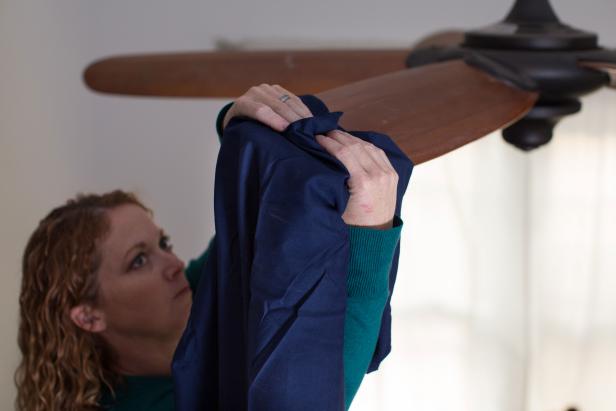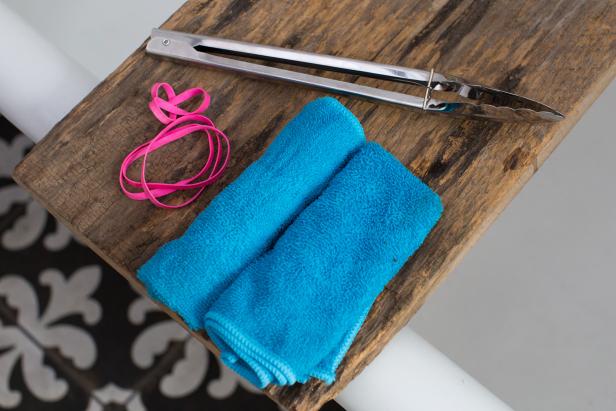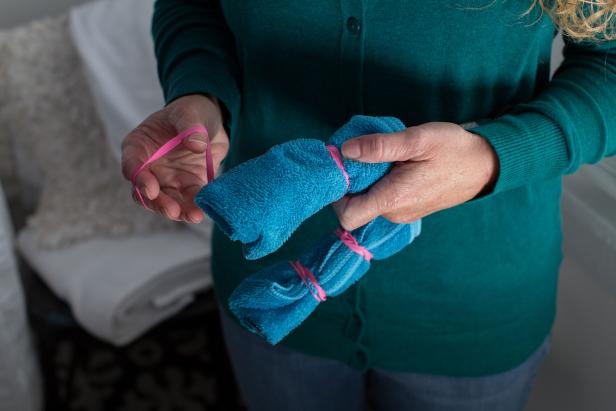 Used a rubber band to keep the cloth on the tongs.
Close Tongs Around Blinds to Thoroughly Clean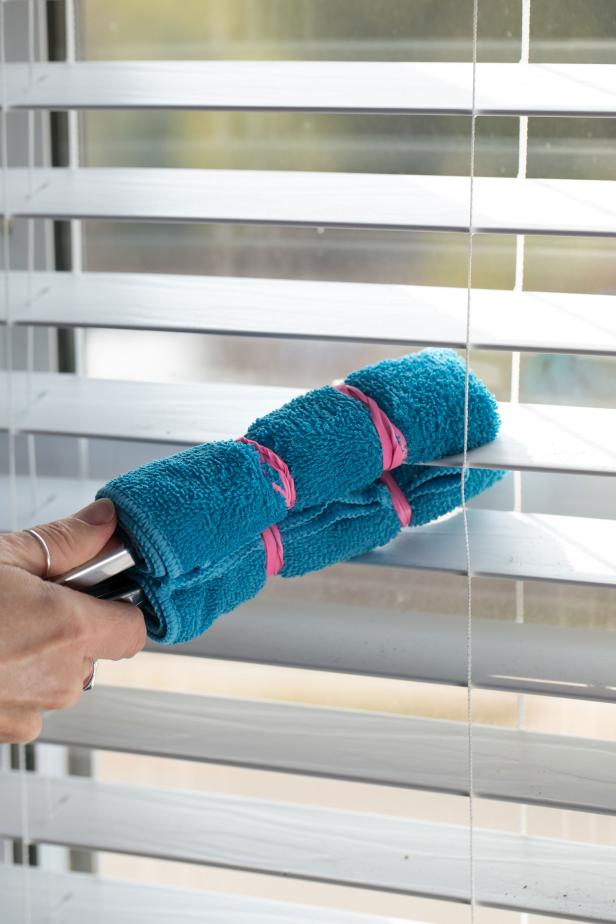 mixture of one part water, one part vinegar and one drop dishwashing liquid
toothbrush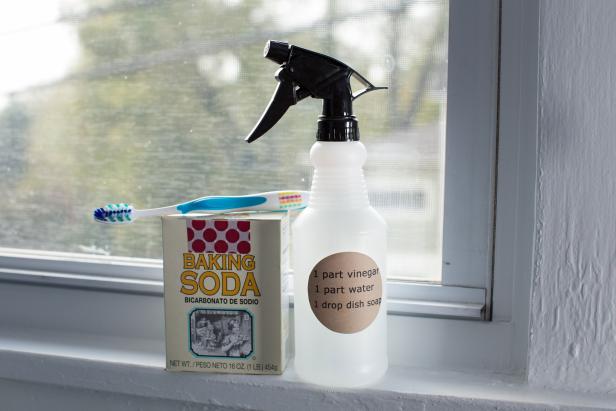 Sprinkle Baking Soda on Windowsill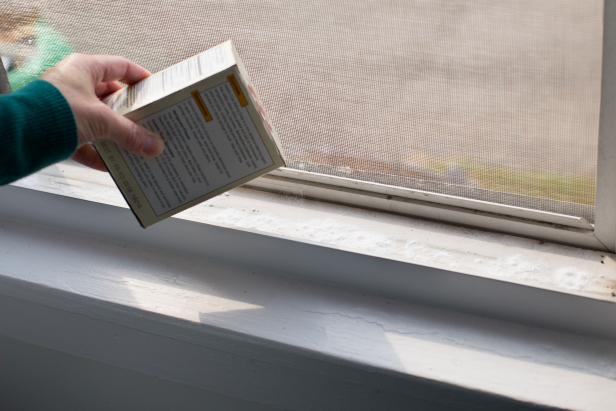 Spray With Water + Vinegar Mixture