Tips for Cleaning Major Appliances
Dishwashers, refrigerators and washing machines come clean pronto with these quick tips.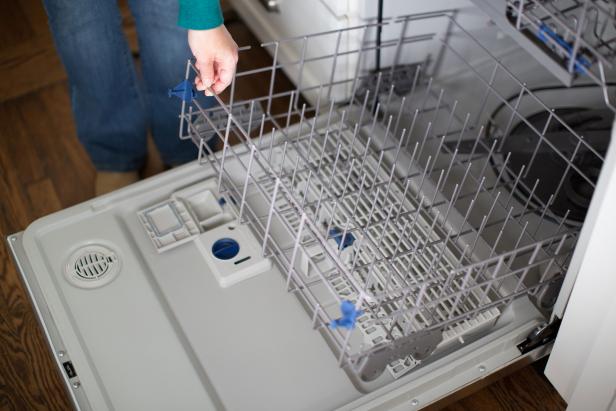 Some cleaning jobs require a little more ingenuity and elbow grease. But with these ideas, you can transform big, dirty jobs—smeared refrigerators, grimy dishwashers and musty washing machines—handily.
Problem Child #1: Dirty Dishwasher
A dirty dishwasher can be a chore to clean. Here's how to take a messy machine from grungy to glittering.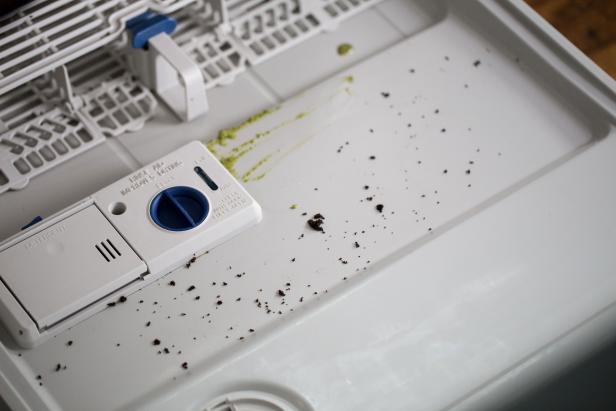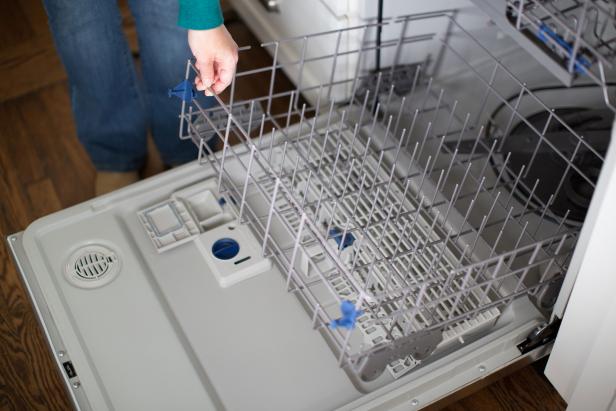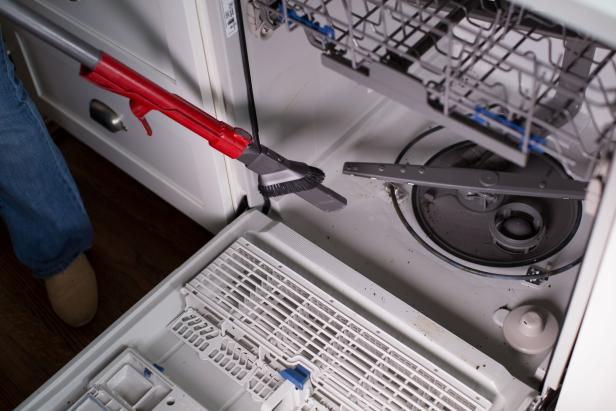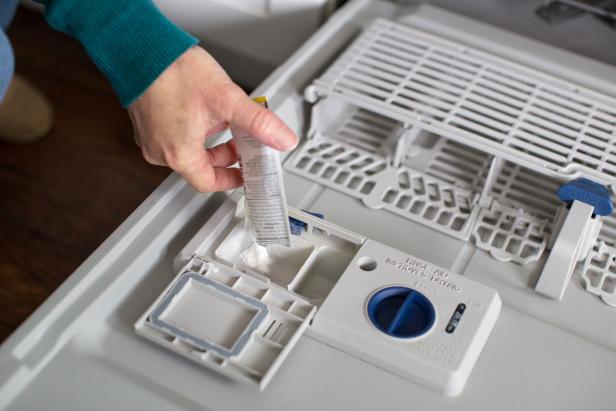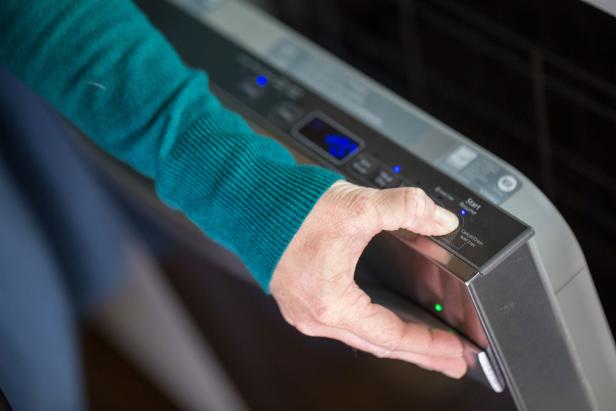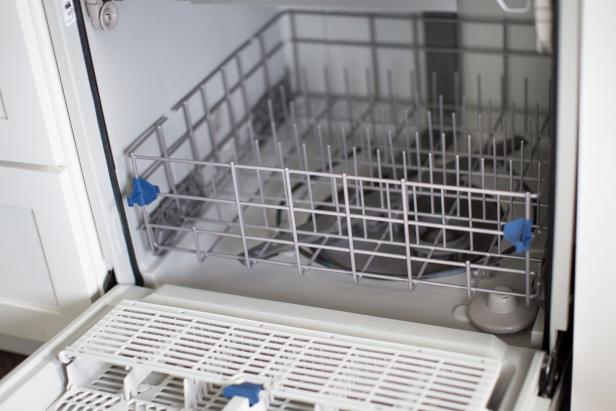 Problem Child #2: Grungy Washing Machine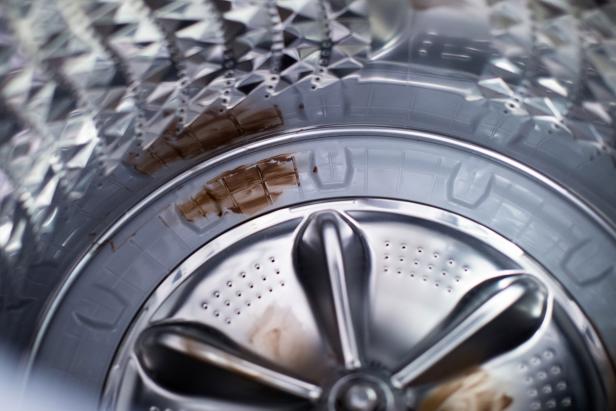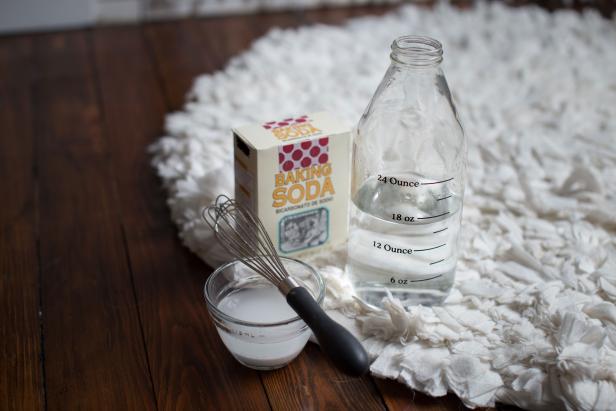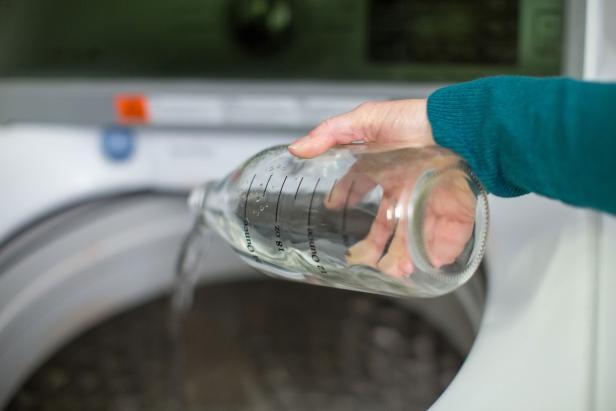 Mix Baking Soda and Water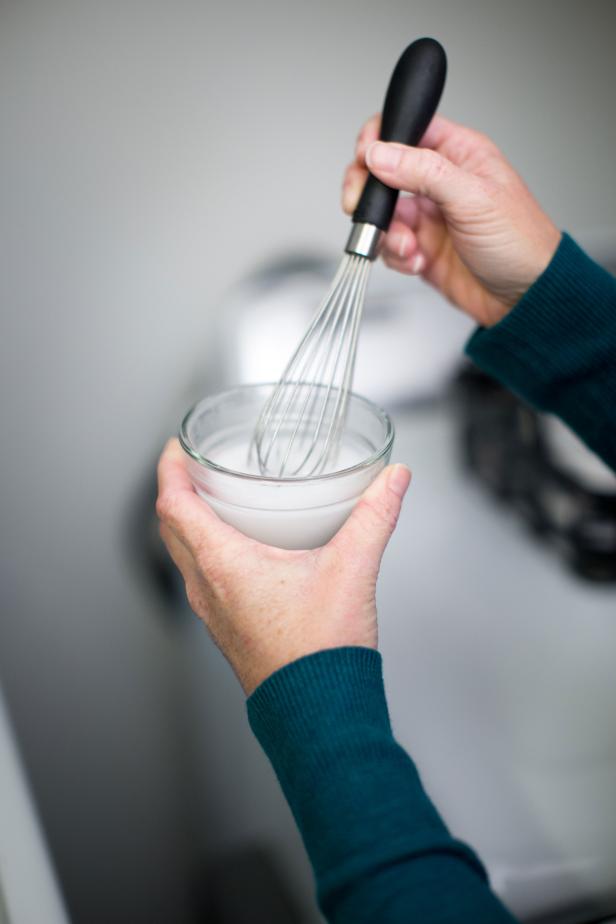 Add to Detergent Dispenser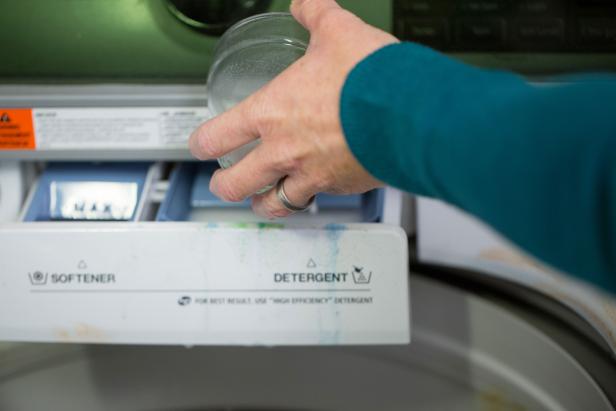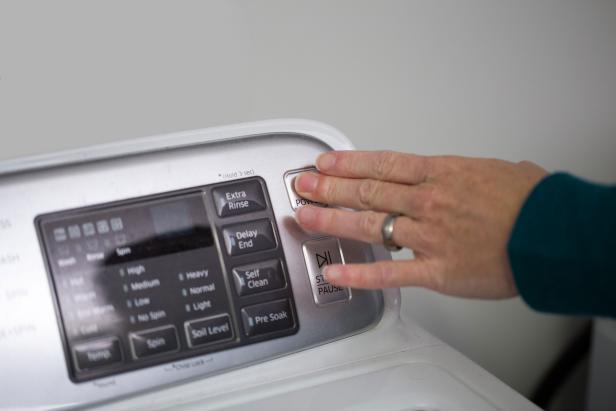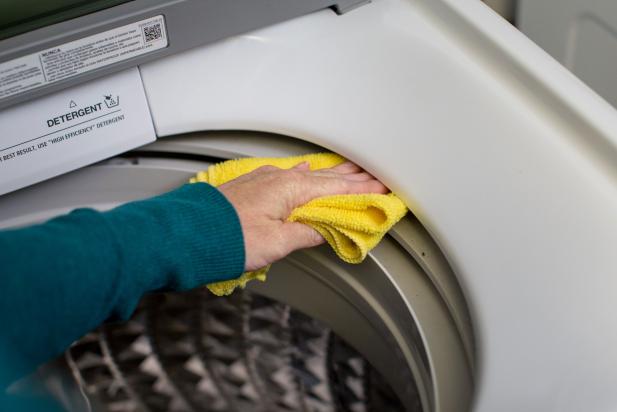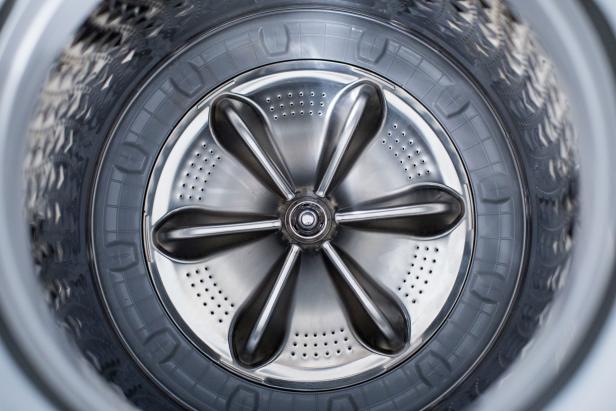 Problem Child #3: Smudged and Streaked Fridge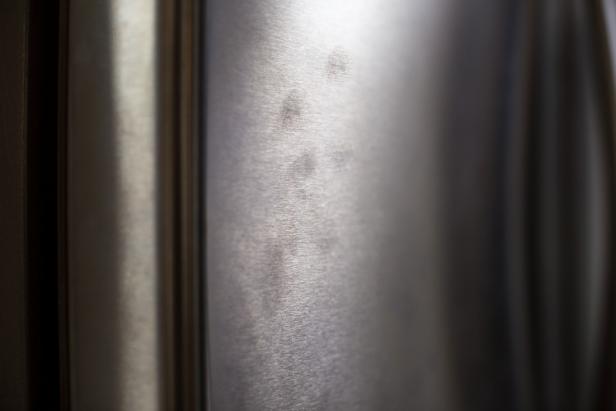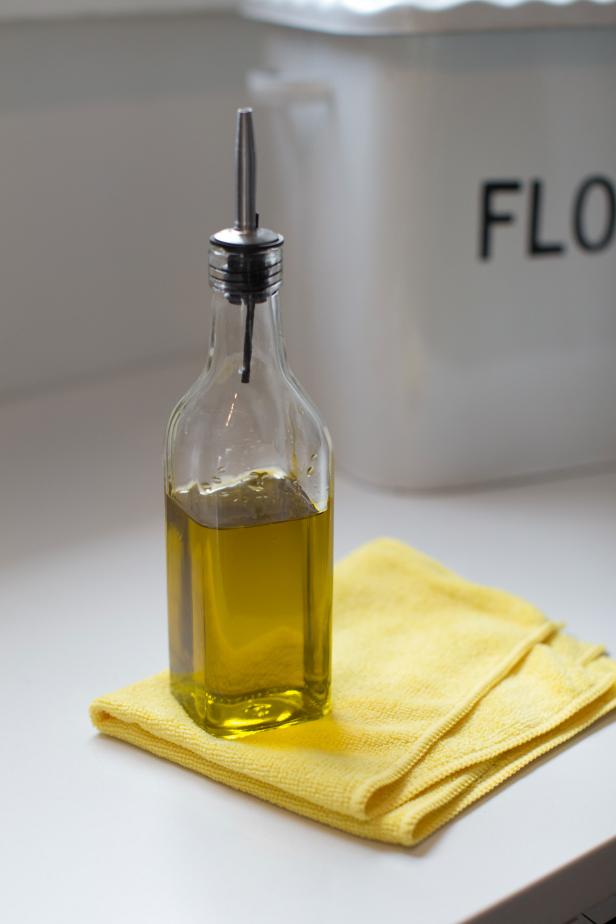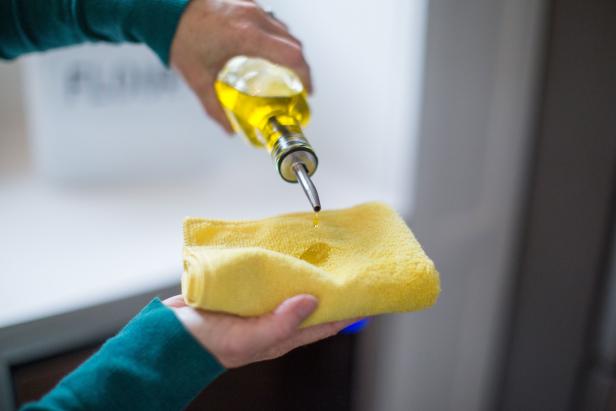 Wipe Down Fridge With Cloth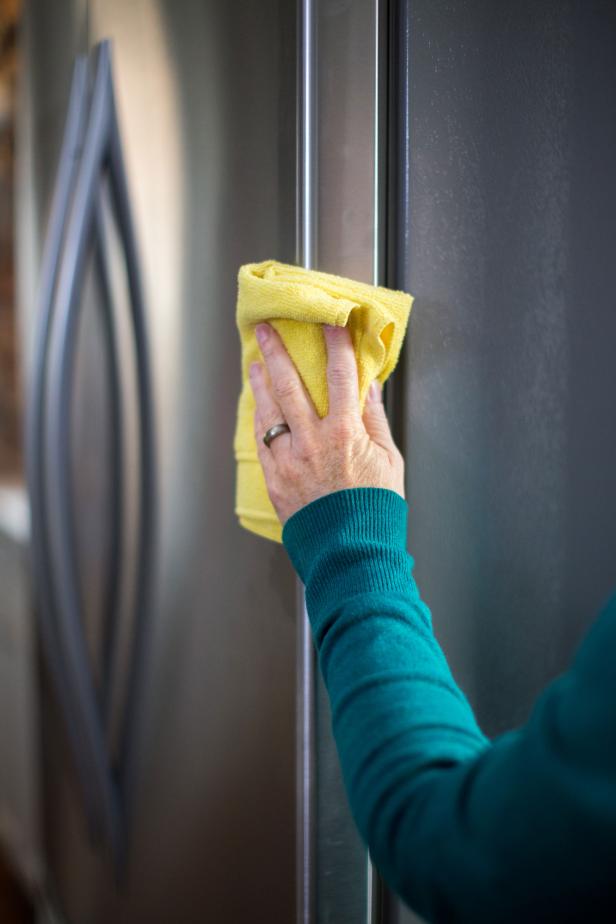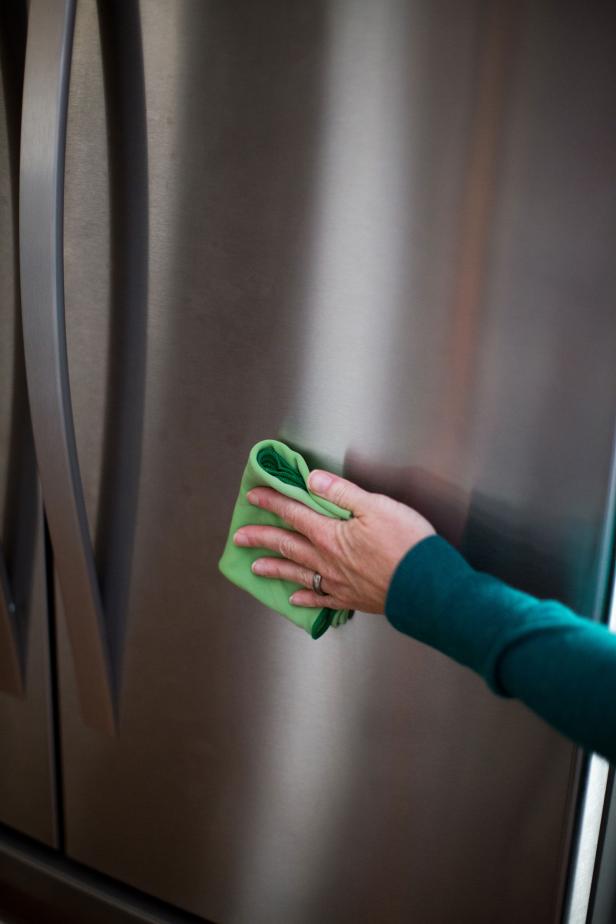 Use a fresh microfiber cloth to buff the refrigerator.