Display holiday cards stylishly, and print out our free pattern to send sweet tidings to loved ones.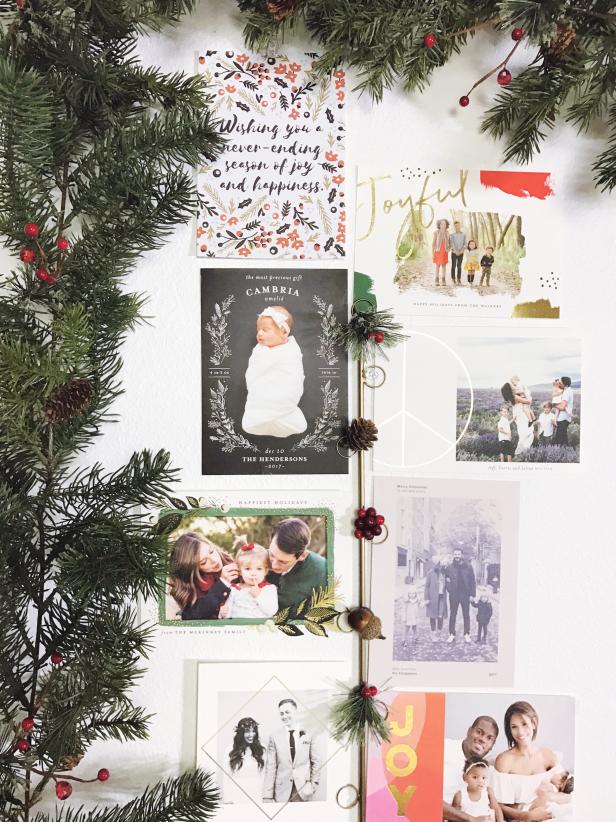 Arrange your holiday cards stylishly with a simple yet elegant wire bar from , and send sweet tidings to loved ones with our festive printable card.
magnets
hot glue gun and sticks
woodland trinkets
antique gold display bar
Separate magnets and arrange woodland trinkets. Hot glue selected baubles to magnets.
Secure wire bar with a nail and hammer in desired location, hanging vertically or horizontally. Arrange holiday cards, and decorate with magnets.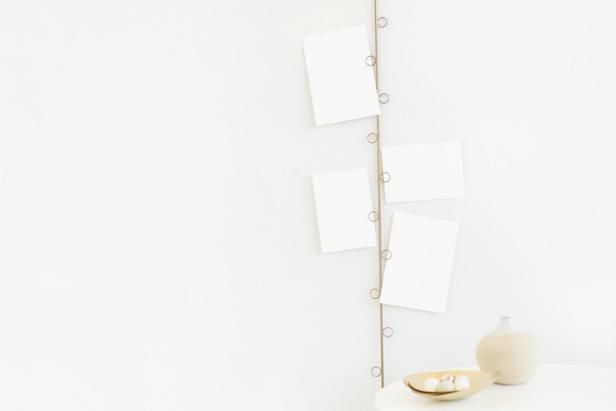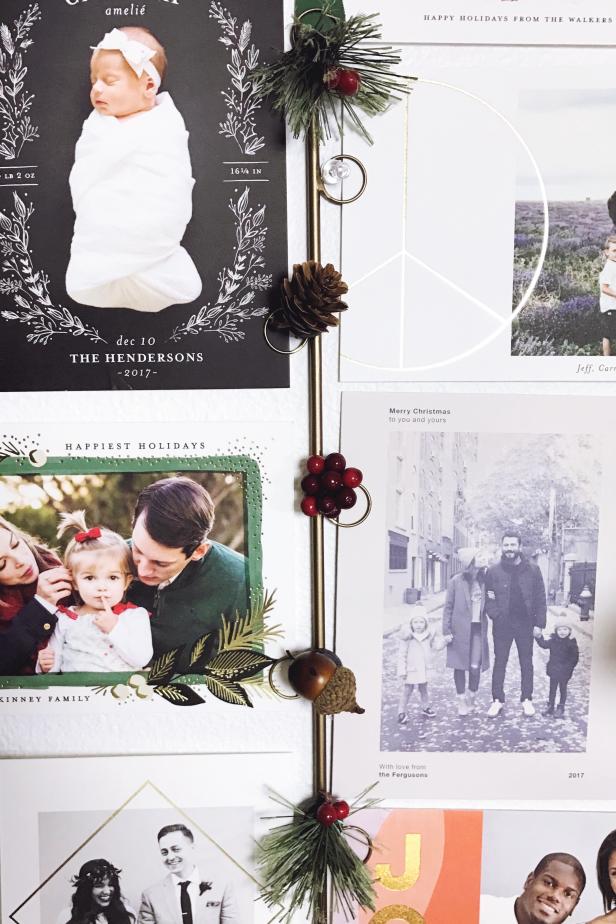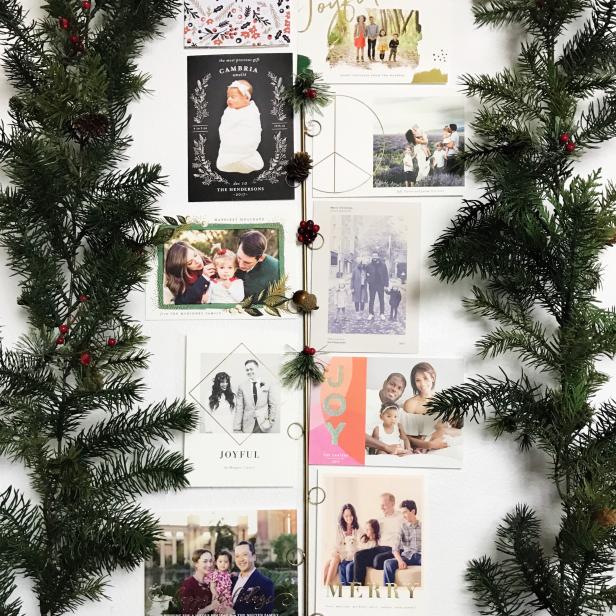 Processed with VSCO with s3 preset