This super easy fort will keep children occupied when rain or snow strike.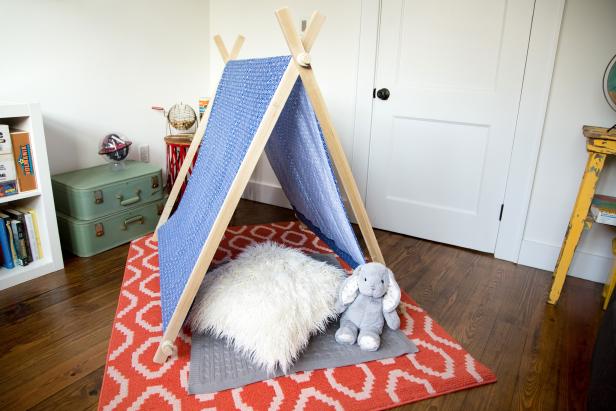 A wonderful way to turn indoor time into adventure time, these indoor forts are easy to create and virtually guarantee hours of old-fashioned fun.
4 pieces of wood at 1x2x4 feet
3 dowels at 1x48 inches
drill
1" spade drill bit
iron
iron-on hem tape
small rope
glue gun
twin sheet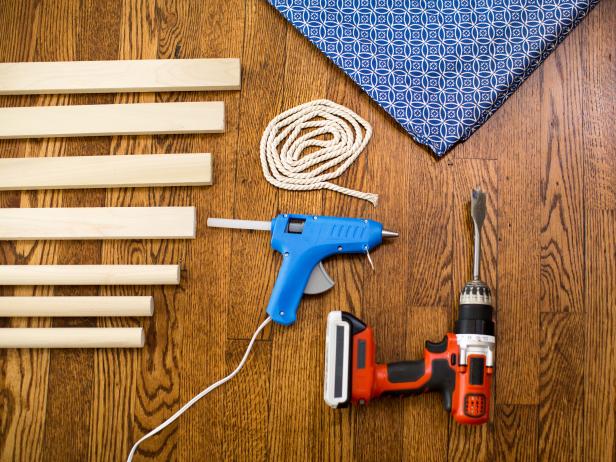 Drill a Hole 6 Inches From Top in Both Pieces of Wood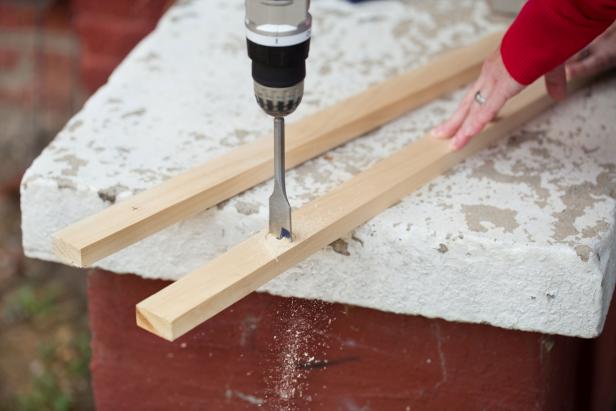 Drill Another Hole 3 Inches From Bottom in Both Pieces of Wood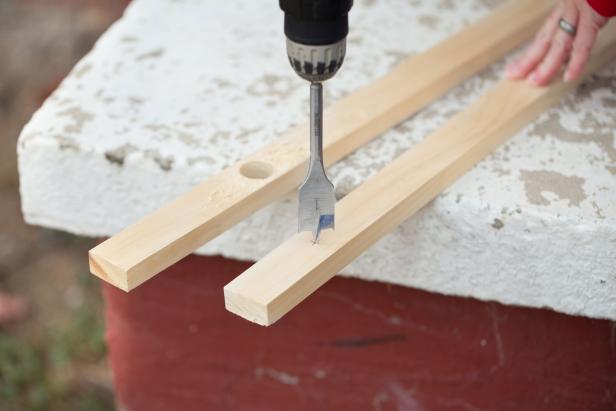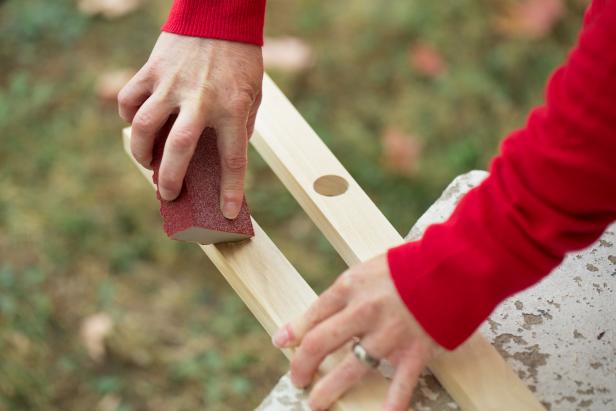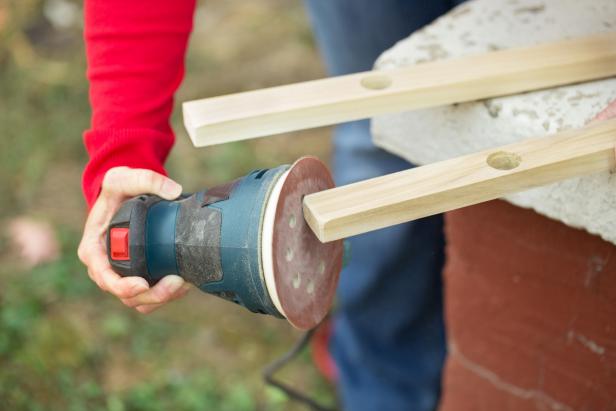 Place Dowels Through Holes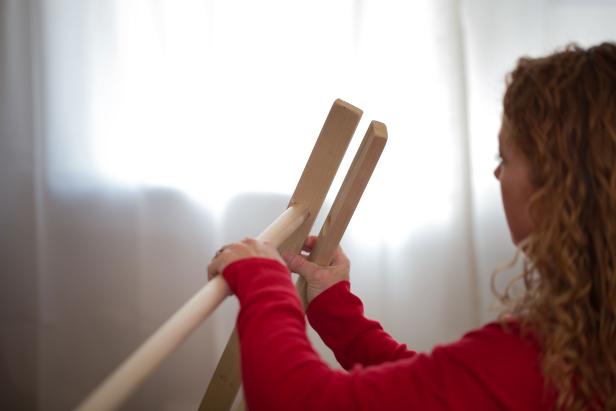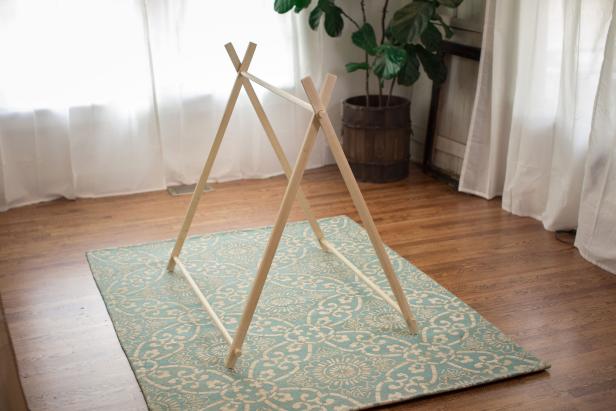 Cut a Twin Sheet to 96 X 44 Inches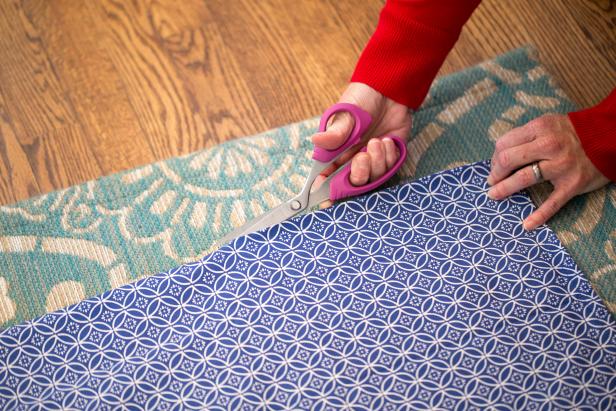 Iron on Hem Tape 14 Inches up From Bottom and Along Cut Sides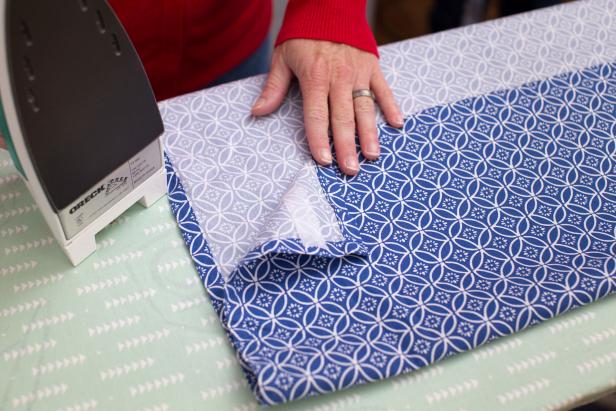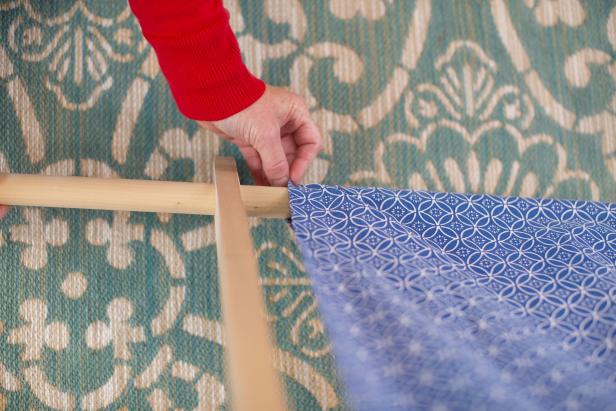 Glue Rope on Ends to Keep Everything in Place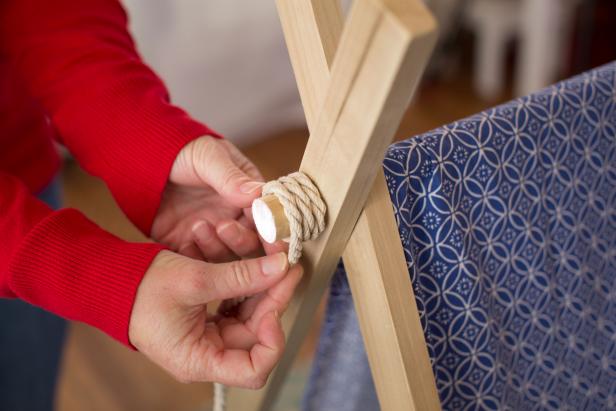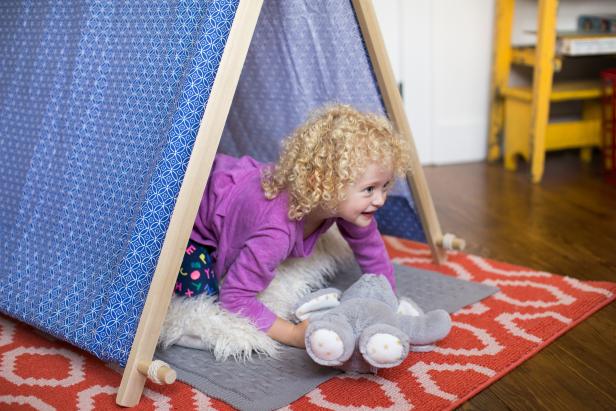 Added Bonus: It's a Portable, Fold-Up Tent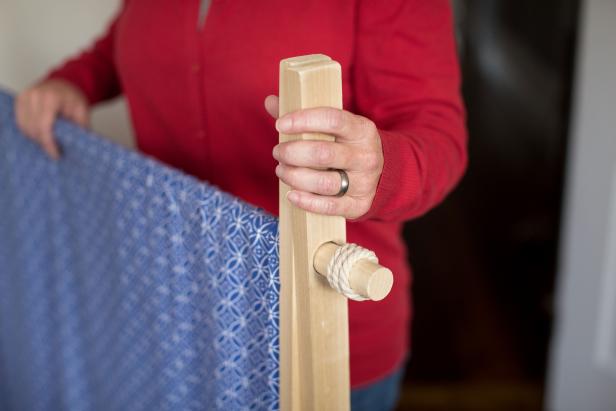 Have Fun in Your New Tent!