3 Products Picks to Green Up Your Thumb
Look (and feel!) like a gardening great with these fab finds. 
Published: June 19, 2017

Grandin Road 'Esther' Planter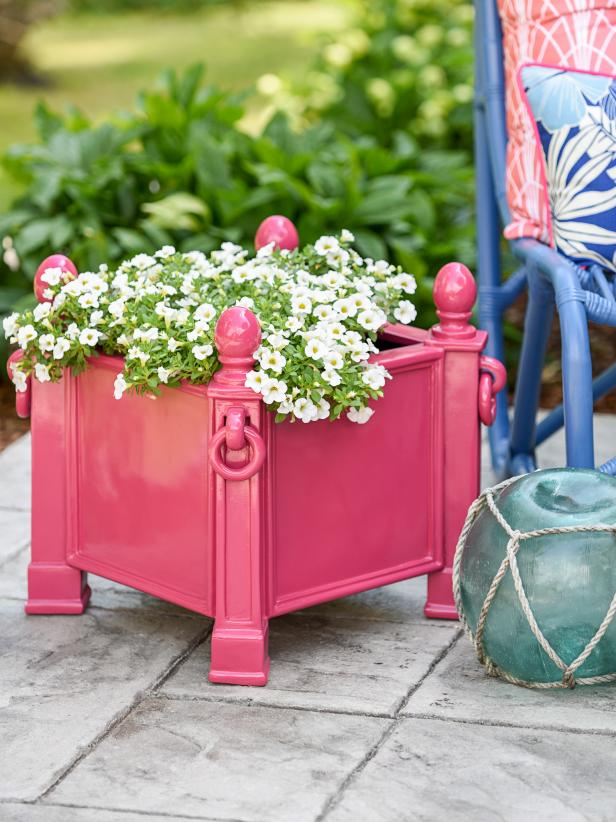 Grandin Road Esther Planter
Inspired by the timeless Versailles box planters that still grace the Sun King's gardens, the Esther planter gives tradition a twist with a cheery shade of pink and lightweight, but durable, fiberglass construction. Available in 5 colors (black, coral, navy, pink and white) and 2 sizes: 16 inch (shown here) and 22 inch, this is one planter that'll add a regal finishing touch to your modern castle.

Womanswork Paisley Glove With Arm Saver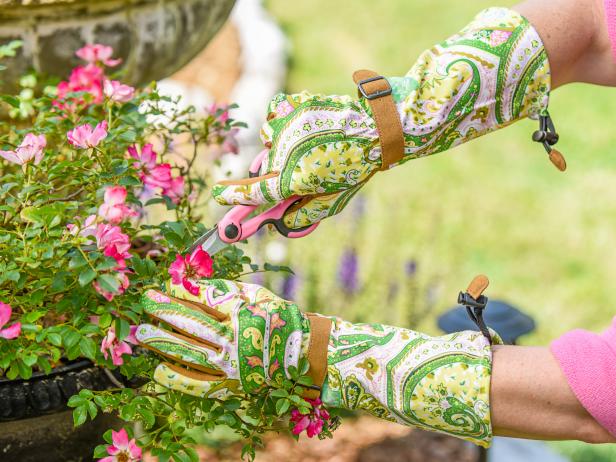 Womans Work Gardening Gloves
Trendy paisley twill fabric paired with synthetic leather palms and extra-long cuffs make these gloves a gardener's best friend. Designed specifically to the proportions of women's hands (no more baggy fingertips or bunch palms), these gloves fit like a second skin, while the arm-saver cuffs protect your forearms from thorns or bug bites.


Kikkerland 'Water From a Stone'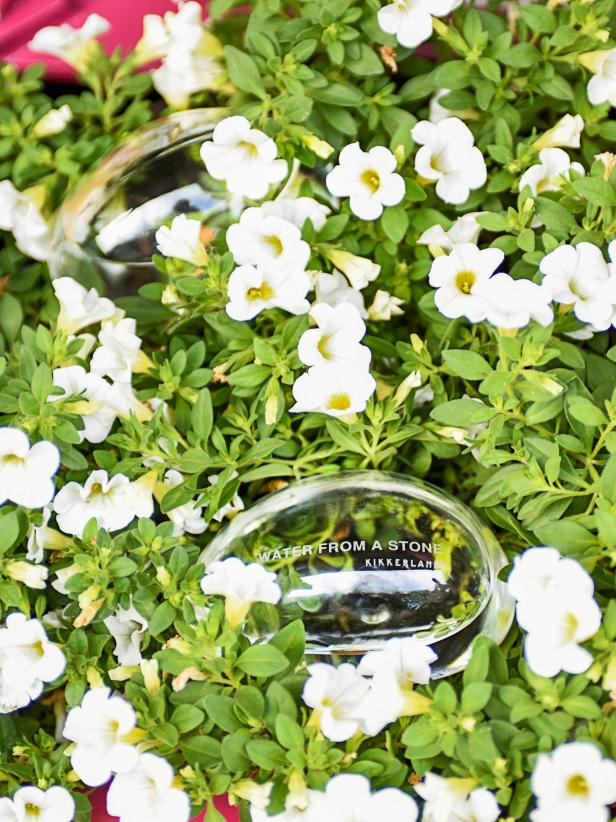 Who says you can't get water from a stone? Make from hand-blown glass, each 'stone' holds 7 ounces of water that slowly irrigates parched plants over the course of 3-4 days. Ideal for ensuring veggies or flowering plants stay hydrated when you're traveling, these little stones (each box comes with a pair) are designed to unobtrusively blend in with your garden.