My Very Own, First-Ever Kitchen Reno
Sara Peterson, Prefit Magazine's Editor in chief, opens up about her complete kitchen overhaul.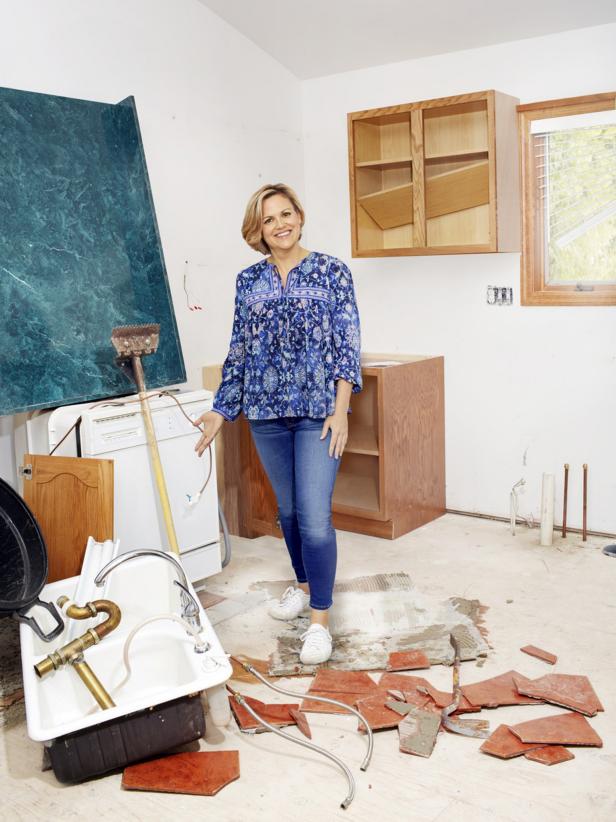 A year and a half after buying my house — a three-bedroom, two-bathroom rancher — I'm ready to gut reno my kitchen.
I bought my 2,000-square-foot house from a 91-year-old woman who built it in 1996. It was obvious she loved the place and took excellent care of it. I was especially surprised at how tidy and clean the kitchen was when I moved in. The white porcelain sink was scratched and the fridge made a lot of gurgling sounds, but that was about it. Plus she had carefully saved every manual for all the appliances, and she kept a thorough record of every repair job she'd had done and every maintenance appointment she had made. This cooking space was spotless. It was in perfect working order. But, unfortunately, it was 100% not my style.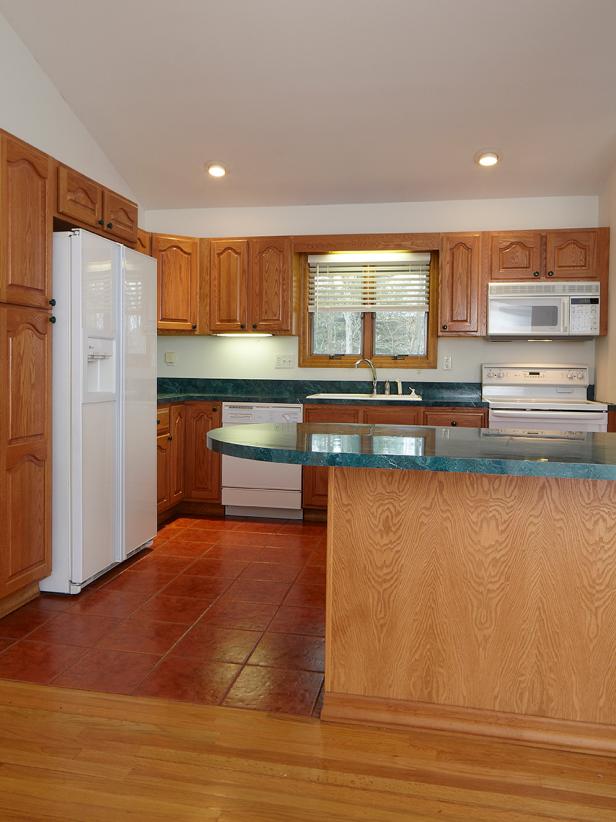 Sara_s Beach House
The kitchen before the renovation started.
Philip Friedman
The kitchen before the renovation started.
So I decided to get rid of everything in it: the orangey faux-terra-cotta floor tiles. All the white appliances. The sink and faucet. The green "marble" Formica countertops. And the oak cabinets.
It's not easy for me to chuck things that still technically work (I ended up donating most of the stuff, including all the cabinets, to charity). I'm Midwestern and, generally speaking, most people just don't do that in the Midwest. If something's working, you don't get rid of it. Period. End of story. That's how I grew up, and, as they say, you can take the girl out of Nebraska, but you can't take Nebraska out of the girl.
At the same time, I have never been more ready for my own total kitchen redo. I have lived in several houses but had never done a whole-hog kitchen overhaul before. I have also spent the better part of my magazine career (20 years and counting) looking at other people's remodeled kitchens — styling them, photographing them and writing about them. Now it's my turn.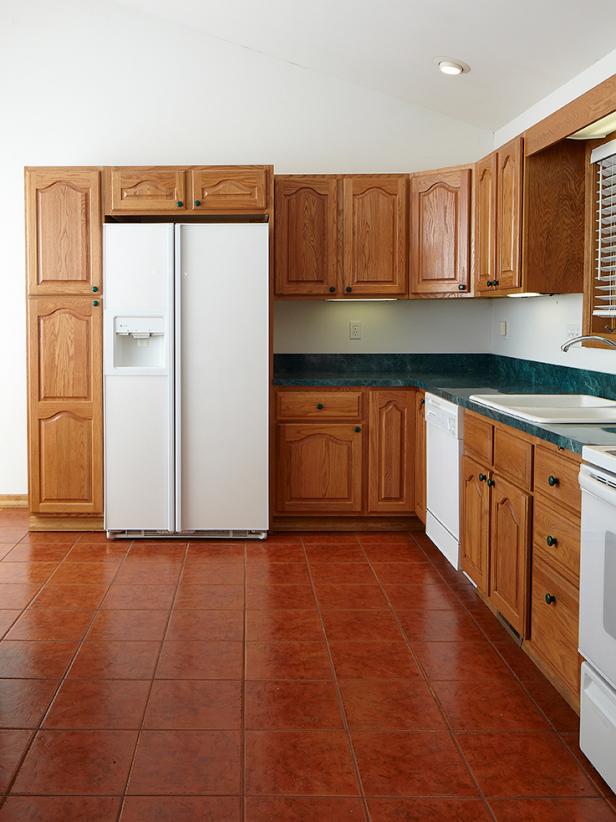 Sara_s Beach House
The kitchen before the renovation started.
Philip Friedman
The kitchen before the renovation started.
The first thing I did was hire a trustworthy contractor. He came highly recommended by a friend who has been working with him for more than 13 years. She invites him to family events. We'll call him Jim.
The next thing I did was pick out materials and go over and over and over and over and over them with Jim. I can't stress enough how important it is to go over and over and over and over every single thing before ordering anything. Also, I don't trust myself to do any kind of kitchen math, even simple kitchen math, so Jim does all the calculating and measuring.
Next on my list of things to shop for:
a sink
a faucet
cabinet hardware
a pendant to go above the sink
barstools
Check back soon to see what I decide on next!
San Francisco designer Tineke Triggs makes a smaller home feel more spacious by creating a light and airy great room.
Designer Bryan Reiss created a stunning and functional kitchen space during this renovation, while also preserving many of its original historic elements.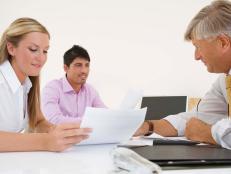 Expect nearly a third of your budget to go for cabinets and hardware.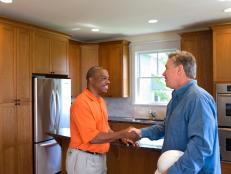 Get tips for choosing professionals and hiring contractors for your project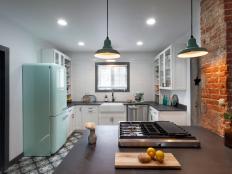 John and Anthony bring the special sauce to another fine batch of kitchen makeovers in Prefit's inspirational-transformational kitchen show, America's Most Desperate Kitchens.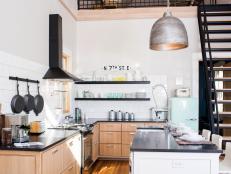 Missing Chip and JoJo? We've got your Fixer Upper fix.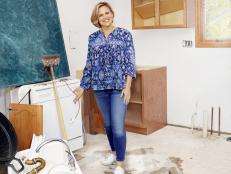 Sara Peterson, Prefit Magazine's Editor in chief, opens up about choosing the tile for her complete kitchen overhaul.
Homeowner and designers team up to create an open kitchen floor plan using color and materials.
Cheryl Balintfy designs a kitchen with an open floor plan and colors inspired by nature.
Designer Orren Pickell designs an efficient, user-friendly kitchen perfect for everyday living and family gatherings.