Body by Prefit: The 'House Hunters' Workout
Work out and get your House Hunters fix.
If you're like me, the only workout you get while watching House Hunters is sip, sip repeat. 🍷
Well...new year, new you, right? Let's say 2018 you doesn't just drink wine and disagree with home buyers. The new you also squeezes in a workout that ends when the credits do. Here are two ways to make it happen.
Workout 1: House Hunters Bingo
Just think of this as workout bingo. When the house hunters (inevitably) talk about hardwood floors, open floor plans and paint colors, you go to work. See how does it:
House Hunters Bingo Workout
01:11
When you hear these go-to House Hunters phrases, you go to work!
Here's a rundown of the moments to look for and the moves to match:
Their perfect neighborhood...2 sets of 15 situps
When they say "room for entertaining"...20 mountain climbers
If the budget is high...10 jump squats
If the budget is low...10 shoulder-tap planks
When they say open concept...10 tricep dips
When they hate the carpet...10 leg lifts
If they choose your favorite...take a breather!
If they don't choose your favorite...5 pause squats
Workout 2: 22-Minute Total Body
Ready to sweat and be annoyed with buyers' choices? From the time you meet the hunters to the moment they make their final decision, you'll get fit as you watch. See how to do it:
House Hunters Workout
02:31
Get a full workout in while you watch House Hunters.
Meet the Homeowners: Put down the wine (for now.) Rolling your eyes at their careers? Roll your ankles and neck to warm up.
The Wish List: Let's get started!
Sit-ups: 2 sets of 15
Mountain climbers: 20 total
Reverse lunges: 10 on each side
The Budget: Time to switch things up!
If the budget is high...10 jump squats
If the budget is low: 10 shoulder tap planks
The House Tours: Circuit time! Complete this circuit 3 times, resting for 60 seconds between circuits.
10 squats
10 push-ups
10 walking lunges
10 jumping jacks
Decision Time! For the final move:
If they choose your favorite...take a breather. (Whew!)
If they don't choose your favorite...5 pause squats.
For a killer workout, combine both approaches: Work through the circuits, but stop and complete the "bingo" bonus exercises when homeowners mention those inevitable phrases.
Whatever you do, don't forget to practice some #selfcare when you're done: Drink water, stretch out, and relax. (Hopefully with wine.)
Watch House Hunters weeknights at 10p | 9c.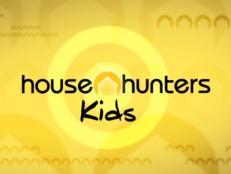 Based on Prefit's latest House Hunters spinoff, it appears that we may be entering a young-buyer's market. Very young.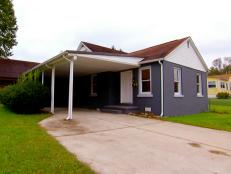 From the opening credits to the final decision, these are the top moments that make House Hunters fans say "What were they thinking?!," as told by real-life Twitter fans. Watch. Talk. Repeat.
Prefit has joined forces with Leading Real Estate Companies of the World® and Luxury Portfolio International® to bring you Prefit's Ultimate House Hunt 2018. Check out the listings featured in the 2018 Ultimate House Hunt starting 6/12 and vote for your favorite in each category!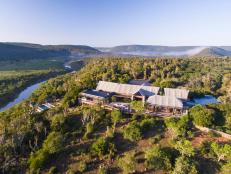 You won't believe where this virtual tour is headed.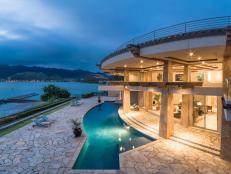 You voted, now find out which luxury listing earned the title of fan favorite.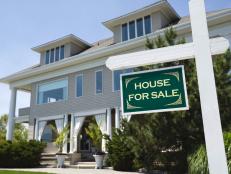 Find your perfect match with these five pointers.
House Hunters Renovation is now casting in Boston, Denver, Los Angeles and Palm Springs  If you're house hunting in one of these cities and plan immediate renovation, we want to hear from you.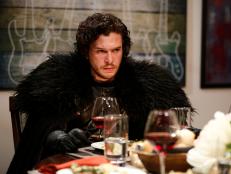 Television would be much less dramatic if characters considered their needs and lived where they should.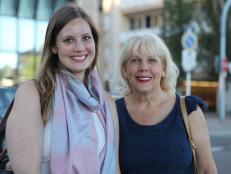 Just in time for Mother's Day, we're revisiting our favorite tough customers.