New Shows on Prefit and DIY Network to Watch in August
House Hunters, Property Brothers, Building Off the Grid and more return with all-new episodes.
Summer is winding down — where'd it go?! — but there is no shortage of hot, fresh shows coming to Prefit and DIY Network next month. Ready for some new episodes of favorites like Property Brothers: Buying & Selling and follow-up specials on memorable House Hunters? Read on to see what's new in August.
| DIY Network | Aug. 7 at 8|7c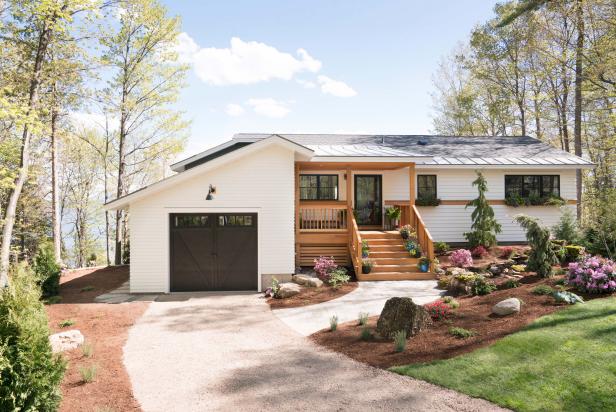 Fabulous Front Yard
Lovely landscaping and a well-detailed exterior with contrasting light and dark colors greets visitors who arrive at the front yard of this updated Vermont lake retreat.
If you've ever dreamt of having your own getaway spot in picturesque Vermont, DIY Network's Ultimate Retreat 2017 is right up your alley. In the special airing Aug. 7, carpenter and contractor extraordinaire Jason Cameron takes you behind the scenes of the massive overhaul of the lakeside digs with a breathtaking view.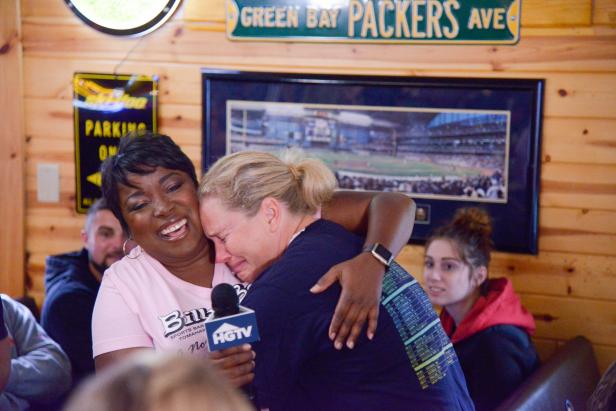 Tiffany Brooks, host and designer of Prefit Smart Home 2017 surprises the grand prize winner.
Danelle Petrasky/Elle Photograph
Host Tiffany Brooks goes undercover to ambush the winner of the 2017 Prefit Smart Home Giveaway in this behind-the-scenes special. Stick around after the tear-jerking moment for a tour of the beautiful finished home in Scottsdale.
Building Off the Grid: Ozark Pardise | DIY Network | August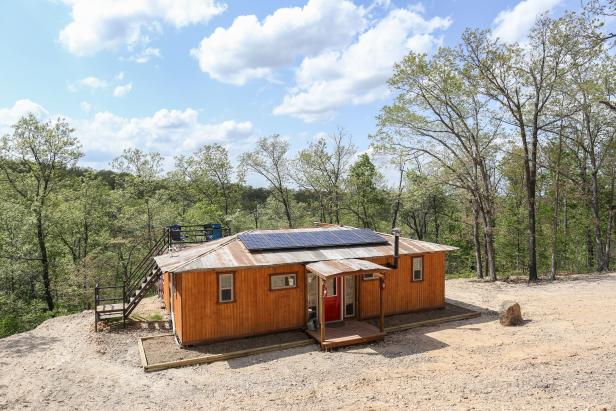 Ever feel like tossing your cell phone and running away to live in the mountains? This is your show. In the Ozark Paradise special of the Building Off the Grid series, a realtor and his three kids build their dream home together on a wooded ridge top in Oklahoma's Ozark Mountains.

David Bromstad is back to show lottery alums what their winnings can get them — and to let you live vicariously through their fairy tale house hunts. In this first episode, a couple hopes to move out of their tiny rental in favor of a house in the Washington D.C. area but realizes even they, million-dollar scratchoff winners, might get priced out of their market.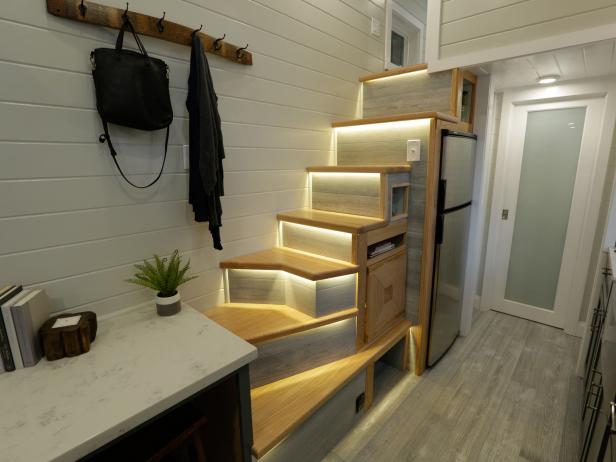 Tyson and Michelle Spiess are making some serious dreams come true with their house builds for clients: rooftop decks, his and hers closets, spacious bathtubs, custom woodwork. The catch (that's not really a catch when you consider all these people are getting in their custom homes)? Tiny houses!
The buyer who just couldn't get over all of the (removable) carpet throughout that one house. The buyer who worked as an "artist" but could somehow afford a significantly hefty mortgage. We know you've wondered about them and how they're doing now. Get some interesting updates from the best buyers seen on House Hunters in this special spinoff series of your favorite Prefit mainstay.
| DIY Network | Aug. 24 at 9|8c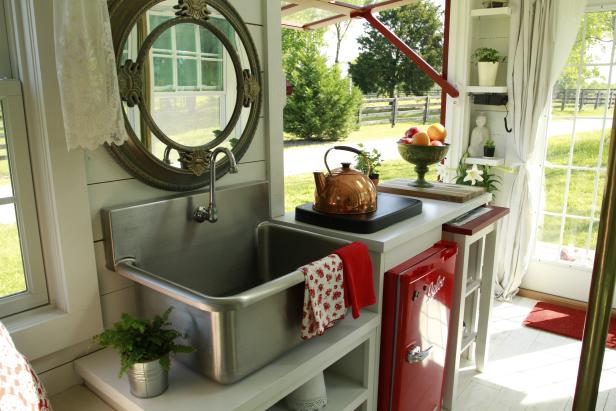 The title of this show could not be more appropriate or self-explanatory, really. We've already seen everything from an Alaskan yurt to a Jersey Shore floating tiny house. This season, we'll see even more creative designs, like a tiny firehouse-on-wheels, complete with a red garage door, a functional fire hydrant and a fire pole from the upstairs loft.
Think the brothers are ready for the Nashvegas market? Drew and Jonathan start this new season by helping homeowners in Nashville get top dollar to move to their forever homes. There may or may not be a 200-year-old farmhouse, a rattlesnake and country music involved.
And the following favorites are still airing new episodes throughout the summer: