New Shows on Prefit and DIY Network to Love This Summer
Need some fresh home beautification inspiration? Prefit and DIY Network have you covered.
Cleaned out your Netflix queue and thirsty for some new shows to get obsessed with? From a new take on the House Hunters dynasty to some fresh Florida shenanigans with Vanilla Ice, check out what's coming to Prefit and DIY Network in July. Save the dates!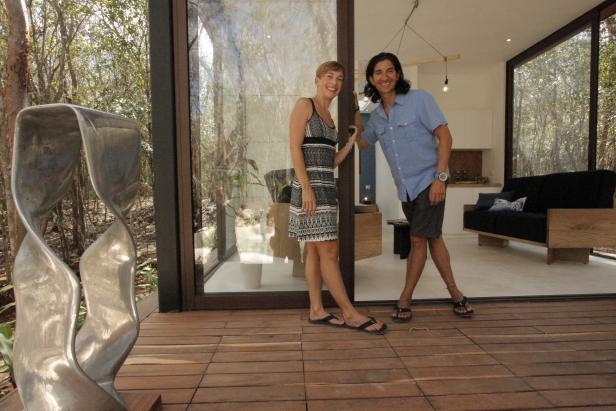 The tiny house craze isn't going anywhere anytime soon … except maybe to paradise-worthy locations. Tiny Paradise follows couples as they pursue their dreams of carving out their own slice of paradise via a tiny house in idyllic spots. Think: a glass house on the beaches of Mexico or a Colorado retreat made out of a sheep wagon.

She's baaaack! DIY Network's Kitchen Crashers host and creator of all-things-luxurious design Alison Victoria is flipping homes in the heart of Chicago while attempting to save and preserve every piece of architectural history she can. See how she incorporates modern luxuries into every space she touches in Windy City Flip.

| DIY Network | July 11 at 10|9c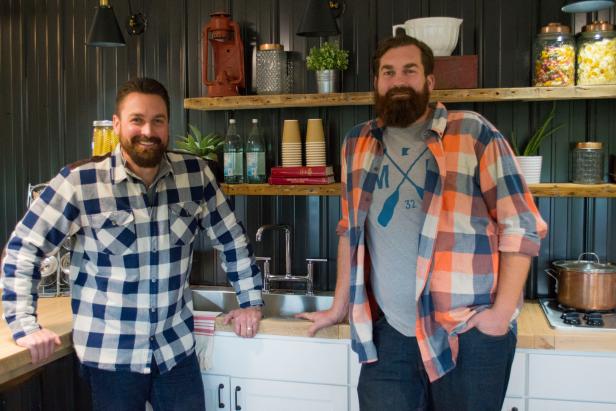 Are you ready for some serious beards? Brothers Chase and Brock Jurgensen use their carpentry and design skills to bring busted or poorly built cabins, huts and boathouses in Minnesota back to life for those glorious summer — and deep winter — days. Did we mention there will be beards?
| DIY Network | July 12 at 9|8c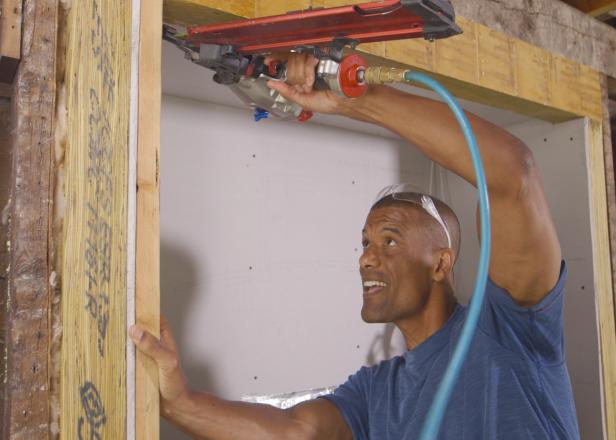 Everyone has that one slightly odd or awkward spot in their home that they're not quite sure what to do with. Even attics and basements can be tricky to utilize fully. Eric Griffin works with homeowners to uncover the hidden potentials of the untapped spaces in their homes and turn them into amazing spaces nobody could have imagined.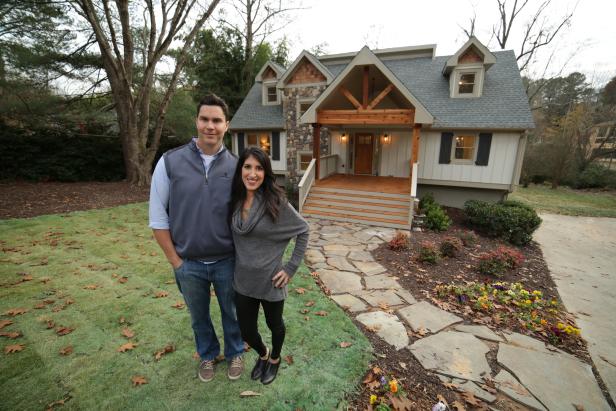 Ken and Anita Corsini have flipped more than 600(!) homes in the Atlanta area, some in worse shape than others. Now, they're joining Prefit's Flip or Flop family to show off just how much potential the southern properties they find have to offer.
"Atlanta has some of the most beautiful neighborhoods in the country," Anita said. "We take pride in making it a little more beautiful with each house we flip."

In the premiere episode airing July 20, the Corsinis score a rare flip in the hot Buckhead neighborhood with huge potential for profit … if they can transform the home's super '70s layouts and vibes.

Kids are often heard about in Prefit's House Hunters, but they're rarely, if ever, seen. What if they actually had a say in which house their parents choose to be their forever home? In House Hunters Family, parents bring their kids along for the house hunt ride, and everyone makes their opinions heard. If you think it's stressful watching two partners try to agree on a purchase as big as this one, just wait until the whole family gets involved!
| DIY Network | July 7 at 9|8c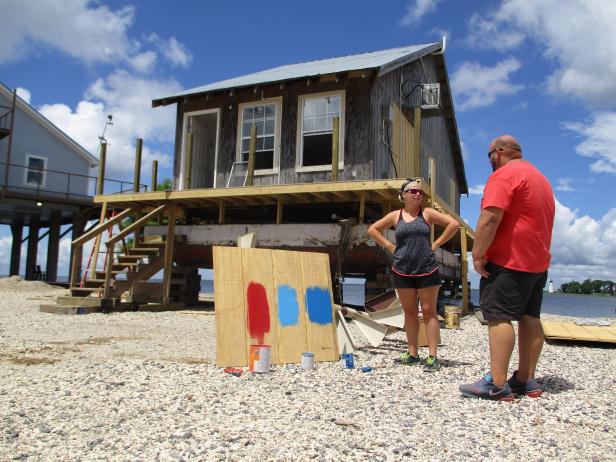 Why raze a home for the lot when you could just pick it up and move it? Louisiana entrepreneurs team up to save old homes in the Bayou from demolition and revitalize them into profitable new homesteads.
| DIY Network | July 15 at 10|9c
Go ninja(s), go ninja(s), go! Rob VanWinkle and his crew are back, and they're about to embark on their biggest project yet: a 7,000-square-foot dilapidated mansion in Florida's Treasure Coast. Ever seen an indoor hibachi grill room? You're about to.
"This season we're going to bring the bling," said Vanilla Ice. "There's no problem too big, no details too small, and it's guaranteed to be one heck of a ride!"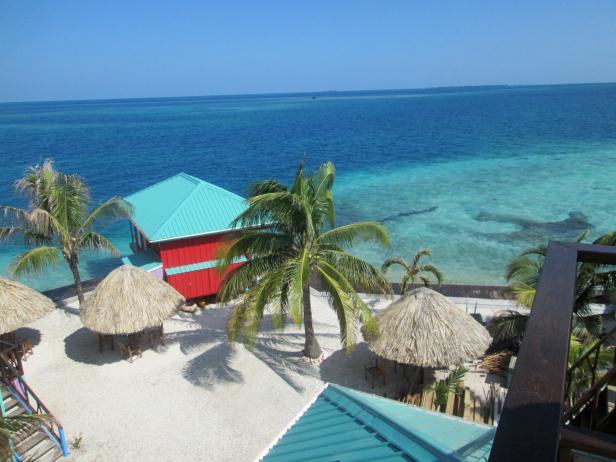 Why buy a house on an island when you could just buy … the island? An expert in all-things-islands, Chris Krolow helps home buyers find their own private island paradises that are within their budget and have all of the amenities they could dream of.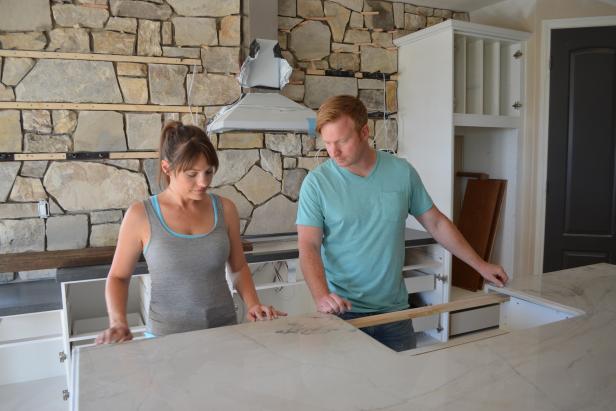 What's it like flipping houses in 100-plus-degree heat where you're never quite sure what kinds of desert creatures you'll run into? Eric and Lindsey Bennett are Palm Springs transplants from Wisconsin who see the infinite potential of properties in this SoCal paradise town.
"Most of our clients move to Palm Springs to get away from the big city and live in a place where they can truly relax," said Eric. "We know how to create the perfect desert-style oasis that they come here to find."

This season, watch as Eric and Lindsey encounter everything from a house with zero energy efficiency (in the desert!) to a hot tub with some hidden treasures (i.e. bad treasures) underneath.