New Shows on Prefit and DIY Network to Watch in September
You might 'fall' for these brand new hosts, shows and projects this month.
You don't slow down when summer is over, so why should we? Here are some noteworthy new shows and episodes you'll want to set the DVR for in September (and beyond).
| DIY Network | Sept. 6 at 9 p.m.
Adding Vintage Kitchen Accents
00:40
Add a touch of vintage charm to your kitchen with these simple projects.
So you live in an historic home, but "historic" isn't quite the word you'd use for the dated and mostly dysfunctional kitchen. This is Ally Mahon's specialty. In Pittsburgh, Ally adds value and comfort to historic homes without taking away their vintage charm. In Vintage Rehab, she focuses on specific spaces in local residents' homes to bring them back to life, with the help of her business partner and her husband.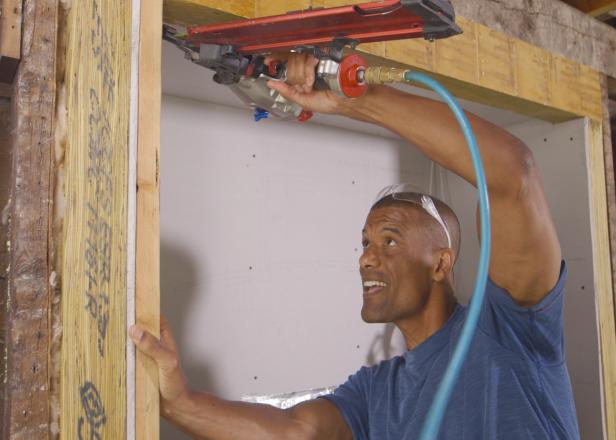 Everyone has that one slightly odd or awkward spot in their home they're not quite sure what to do with. Even attics and basements can be tricky to utilize fully. Eric Griffin works with homeowners to uncover the hidden potentials of the untapped spaces in their homes and turn them into amazing spaces nobody could have imagined.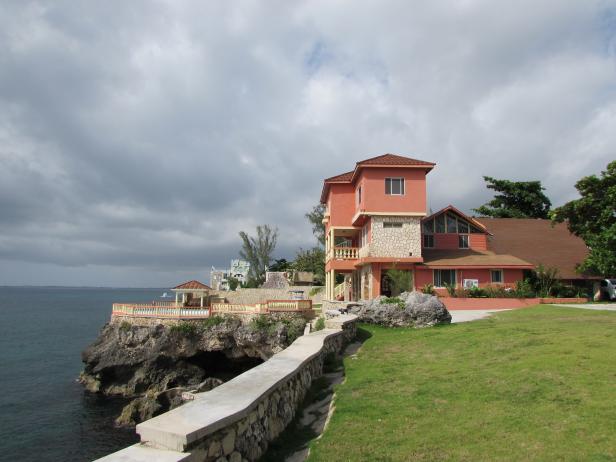 Summer is really just a state of mind. Hold on to that sunny attitude with more Sunny September Sundays via Caribbean Life, where families leave the mainland to live out adventure on island time in the Caribbean.
We know what you're thinking. But let us assure you: Island life IS more attainable than one would think. See what kind of island fantasies your budget can fulfill, from the ultra-affordable to the totally outrageous.
| DIY Network | Sept. 11 at 9 p.m.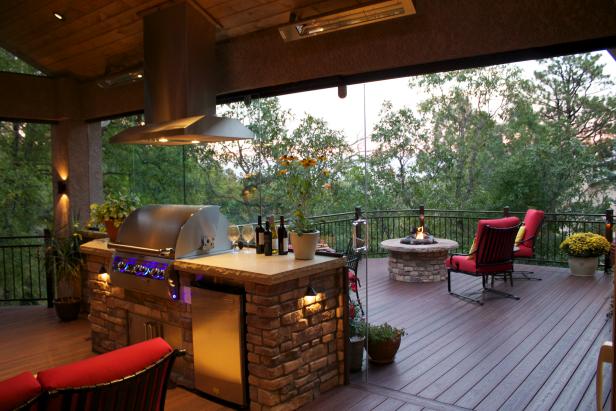 Deck with Modern Outdoor Kitchen and Fire Pit
This $200,000 deck remodel in the treetops has an outdoor kitchen with state-of-the-art grill and stainless hood vent, living room, a new fire pit and retractable glass walls.
For those who dream of the most fantastical in outdoor living, this is a can't-miss. These Colorado deck and landscape experts show you how small and large outdoor spaces alike can be transformed into outdoor "rooms," luxury kitchens and more.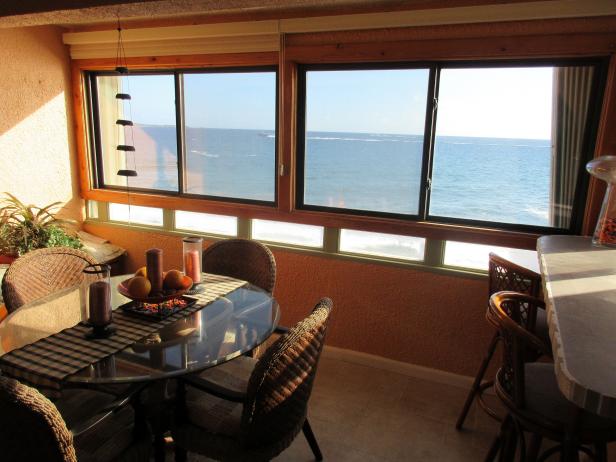 Live vicariously through the dreamers seen on Beachfront Bargain Hunt searching for the perfect waterfront home within their (mostly) reasonable budgets.
| DIY Network | Sept. 17 at 9 p.m.
They're back! The Black Dog Salvage crew has even more incredible upcycling projects up their sleeve for the new season starting this month. Don't say we didn't warn you that you might be inspired to scour your recycling bin for materials to make the next great DIY piece in your home.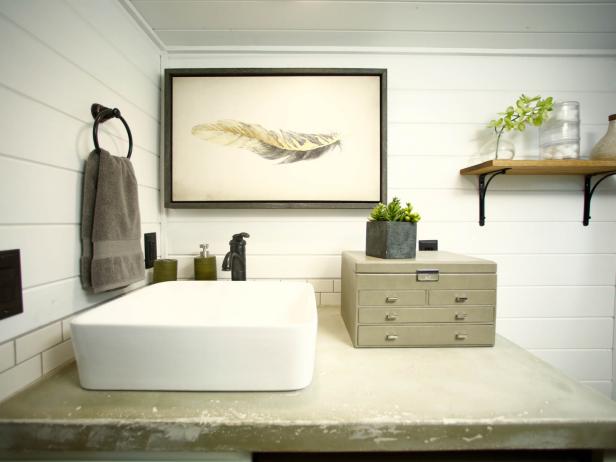 Tiny Luxury HTILU106H
Reveal of Adam & ShaeLyn's Sink as seen on Prefit's Tiny Luxury
Tyson and Michelle Spiess are imaginative wizards when it comes to designing and building the most luxurious-but-functional spaces for tiny dreamers. Even if tiny house living isn't for you, good luck not getting inspired and awestruck by the incredibly high-end, lust-worthy features in their custom-made tiny homes.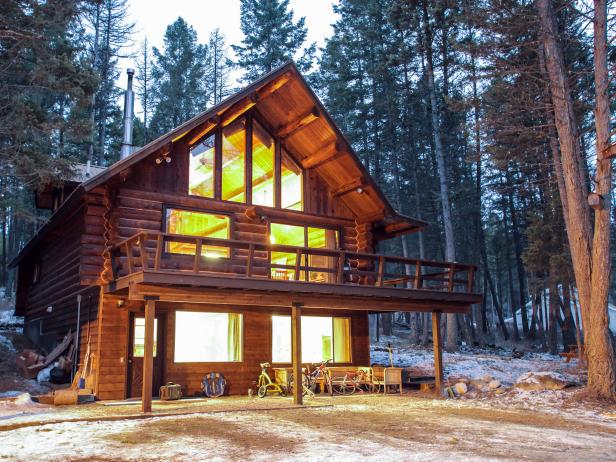 HLCLV101H_Log-Cabin-Living-Flathead-cabin-exterior-308498-898335_h
Tropical getaways are great and all, but cabin retreats will never go out of style. Follow these families as they search for their ultimate cabin-in-the-woods dream home, from the classically minimalist and off the grid style to the more modern retreats stacked with all the amenities one could expect in a new home.
And the following favorites continue airing new episodes throughout September: