Your New Favorite Life Motto: Wear Black, Paint White
Courtesy of Leanne Ford and as seen on Prefit's Restored by the Fords.
If you were paying close attention to the pilot episode of Prefit's Restored by the Fords, you might have noticed designer Leanne Ford proclaiming a rather bold statement via her staging day garb.
Can't find your glasses? Leanne's shirt says "WEAR BLACK, PAINT WHITE," and it would be remiss of us to not call attention to both its wearer's honesty about her penchant for contrasts and to its greatness.

"I use white a lot in my designs — a lot. White's my favorite color," Leanne said. "But also, when I use white, what you have to understand is white is about the texture under it. It's about the light in the room. It's about the furniture with it. So even though people think white can be very stark, it's absolutely the opposite. White can be really warm, really inviting and really interesting."
In one episode of Restored by the Fords, brother and contractor extraordinaire Steve Ford cracks a joke about Leanne's assumed aversion to color, as many of her designs do, indeed, center around whites and neutrals.
"I'm not averse to color. I know people love color, and I appreciate that," Leanne said. "I like that everybody likes different things. For me, I'm drawn to really clean, serene. I love all shades of white and cream. I love natural woods. For me, white is the color that makes everything else pop."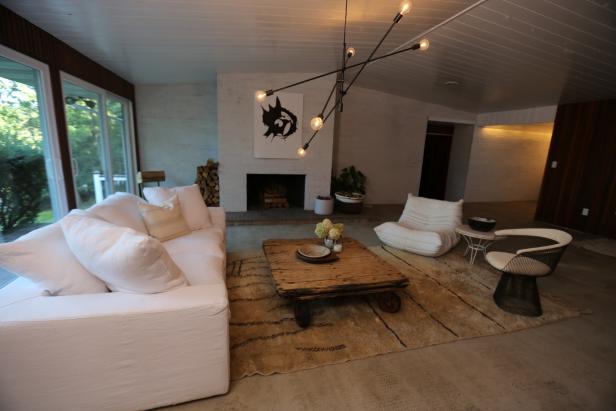 HREFO101H Restored by the Fords
Pittsburgh home renovation as seen on Restored by the Fords.
Since you've been asking: And throughout season one filming for Restored by the Fords, it even made its rounds among the crew.
For everyone who can relate to Leanne's proclaimed preference for black fashion palettes and any sort of flack, jokingly or not, that may come from others because of it, we'll leave you with a solid art school comeback, courtesy of Leanne:
"White is all colors put together. Black is the absence of color."
Restored by the Fords premieres Jan. 2 on Prefit.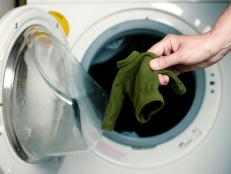 Keep your cozy sweaters looking fresh for years to come with these tricks to un-shrink, de-fuzz and more.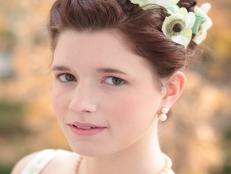 Fashion-forward floral headwear is in bloom for wedding season.